KEEP YOUR WORKPLACE WARM THIS WINTER WITH FANMASTER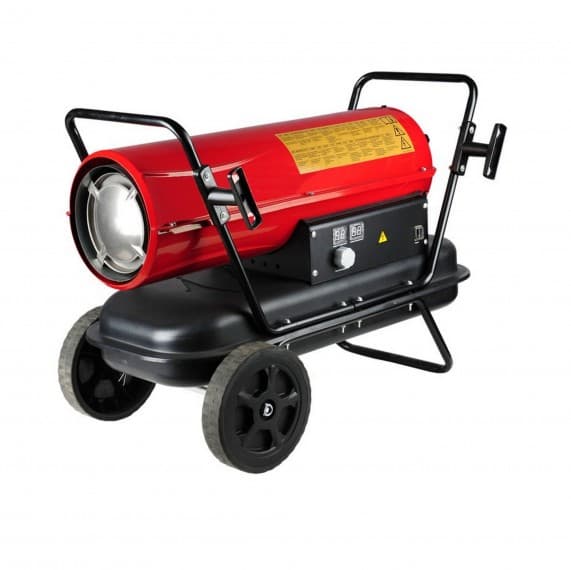 Winter is almost here and businesses are seeking the most energy efficient ways to maintain a comfortable working environment.
Fanmaster, a leading manufacturer and supplier of industrial fans, heaters and ventilation equipment, offers the ideal solutions.
The company stocks a wide range of high quality heaters, varying from LPG, diesel and electric.
This includes the new IDH2 Diesel Space Heaters with new features such as adjustable thermostat, fuel gauge and a new robust look.
The portable diesel fan heater is ideal for warehouses and factories.
Available in three different sizes – 20kw, 30kw and 50kw – it can heat areas between 200-500 sqm.
Fanmaster heating solutions are suitable for many applications, from warehouses to construction sites.
This includes industrial & manufacturing, mining, commercial, agricultural and farming.
Keeping your workforce warm this winter will result in higher productivity and a better return on investment.
The Fanmaster range is synonymous with quality, affordability and reliability.
The team at Fanmaster can provide expert advice to help you choose the most suitable product for your application.
Fanmaster
Ph: 1300 900 345