Published 07-07-2020
| Article appears in June 2020 Issue
KEEP YOUR SYSTEM SAFE WITH LOGI-TECH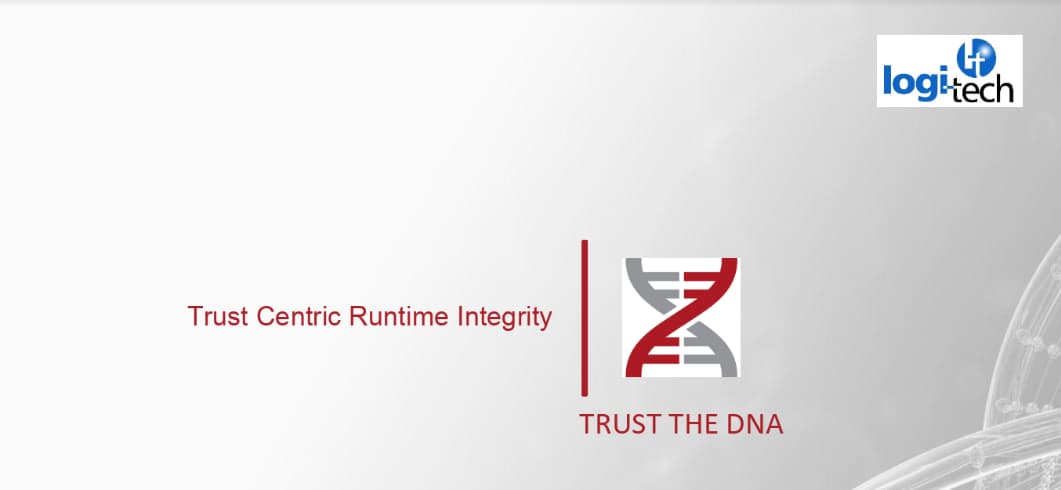 As the business industry rushes to take advantage of computer digitisation and operation system automation, it does so with the promise of enormous benefits in the future. As Operational Technology (OT) becomes more sophisticated, however, so does the severity of cyberthreats.
The importance of protecting your operating systems from cyberattacks can be demonstrated by some infamous examples: Aramco's Middle Eastern oil refinery suffered a major setback when 32,000 of its computers were wiped out in 2015; Sony Pictures lost $15 million when its system was hacked and emails leaked in 2014; CBS reported global damage to the tune of $4 billion following an attack from the Wannacry hacking group.
The global cost of cybercrime increased in 2018 to $13 billion, and 39 per cent of all ransomware attacks target manufacturing companies and result in the loss of hundreds of millions in revenue.
This is why IT and cloud solution provider Logi-Tech has partnered with Digital Immunity to develop a unique solution to keep manufacturing systems secure and remain productive. The solution focuses on providing a more robust delivery of critical company infrastructures.
According to Logi-Tech, current digital system environments have age limitations; digital systems that need regular security updates but are not usually aligned with scheduled maintenance. The high need for increased internet connectivity for the purpose of monitoring and maintenance, data analytics and remote control of devices inadvertently leaves these systems vulnerable to cyberthreats and attacks.
Logi-Tech's partnership with Digital Immunity Protect is designed to help businesses protect their operations technology environment by disallowing known or unknown threats to execute and inflict system damage, causing costly downtime. As the Internet of Things (IoT) rapidly evolves, 80 per cent of manufacturers have been forced to adapt to meet the change – this means there will be more than 50 million vulnerable devices becoming active that will need protection.
Now is the time to act, because it's not a matter of if, but when you'll be targeted.
Digital Immunity not only detects, but stops any attack on your system.
This approach requires no downtime, no signature updates, and supports air-gapped environments in manufacturing and pharmaceuticals and critical IT, removing the need for emergency patching and, once again, costly downtime.
Digital Immunity works by employing a patented digital DNA analysis of code executing in memory at runtime, blocking any code that has a DNA different from that of the trusted code base.
This function helps in identifying and preventing attacks that are disguised as legitimate code, tampered binaries and morphing malware, or the introduction of foreign or malicious code, thus hardening mission-critical operating systems and applications.
This revolutionary and unique prevention technique operates in the background without disrupting business routines, is compatible with common operating systems, and requires only 1 per cent of CPU usage.
Operators will notice the return on investment (ROI), as has US firm Pfizer, as Digital Immunity eliminates the need for emergency patching and reduces out of hours work, allowing businesses to take control of system maintenance. Digital Immunity also captures forensics in the event of a cyberattack, as well as built-in multi-tenancy support and site management features.
Logi-Tech is a valued long-term partner of Digital Immunity in Australia and will work with customers to ensure the best solution for their environment. Contact the experts at Logi-Tech today on 08 8152 4050 or email peter.moore@logitech.com.au to get your system protected.
Logi-Tech
08 8152 4050
0418 824 924
www.logitech.com.au