KEEP YOUR STAFF COMFORTABLE AND SAFE THIS WINTER
04-05-2015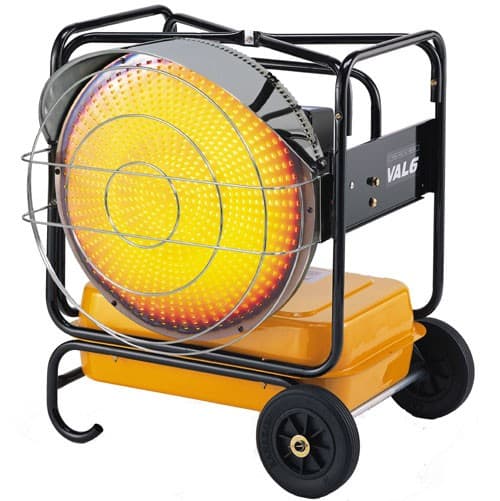 Keeping your workplace warm during the colder months is something that most organisations consider for the comfort of their workers.
Indeed, many workshops, factories and warehouses will use some form of heating to not only provide the level of comfort but also improve productivity.
Recently, Fanmaster has released a number of new heating products some of which extend the installation opportunities to include business showrooms, counter and sales areas, as well as office areas.
As the options for commercial and industrial heating are wide and varied it is important to establish the best solutions for your staff, customers and business overall.
Options include space heating and radiant heating in electrical, diesel and LPG.
Fanmaster's team of heating and cooling experts can help you to choose the most economical and effective option.
Fanmaster
Ph: 1300 900 345