Keep your road-friendly air suspension working safer for longer with this timely checklist - Air Springs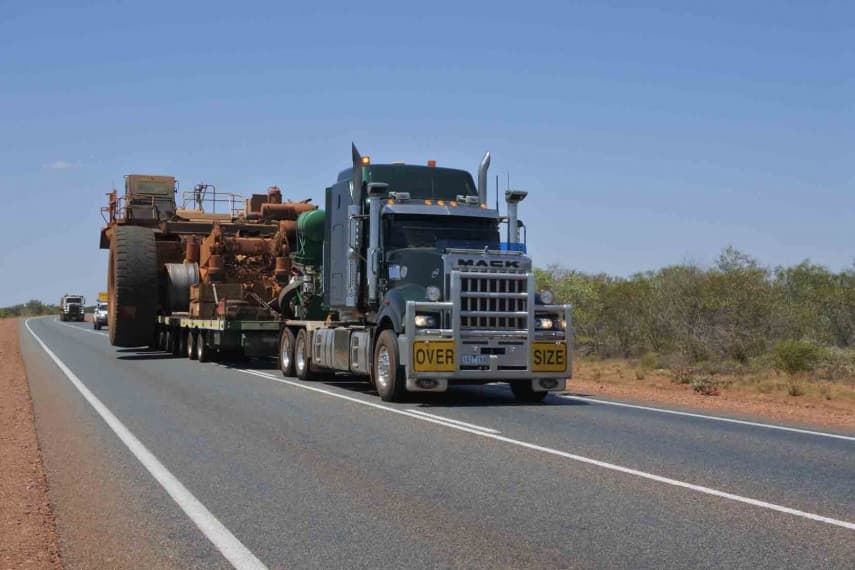 Road-friendly air suspension systems increase the ability of trucks, trailers and coaches to transport loads by levelling the suspension, enhancing stability, control and safety over Australia's diverse and demanding network of more than 870,000 km of public roads.
Use of these tough but comfortable systems – which also reduce noise and vibration – has grown exponentially over a generation in Australia, to the point where they have gone from being a comparative rarity to becoming an industry standard as drivers seek top performance on both sealed and tough unsealed roads, which still comprise more than half the total.
Air suspension systems now abound in the Federal Government's lists of Certified Road-Friendly Suspensions prepared by the Department of Infrastructure, Transport, Regional Development and Communications. Suspensions on the list encompass the major OEM and specialist brands of worldwide manufacturers including in Australia.