JOIN US IN SYDNEY FOR REAL INTERACTION
08-05-2018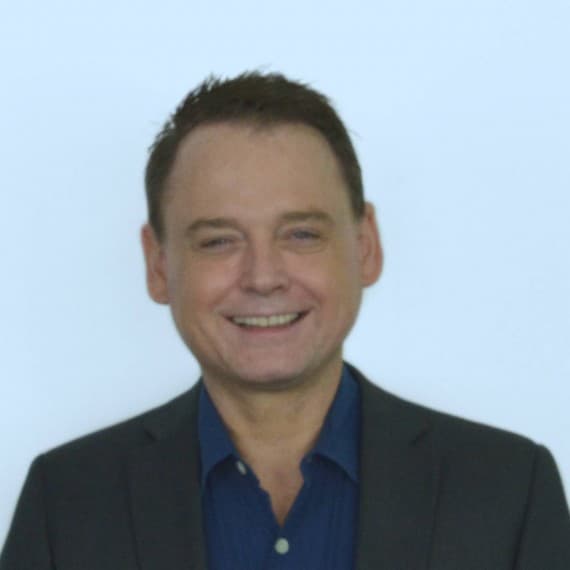 It's that time of year again, and the industry's focus is drawn to National Manufacturing Week in Sydney.
While planning our own activities for the week, I was reminded just what a long association Industry Update has had with the industry's premier exhibition and conference.
This might seem strange to some, bearing in mind that the media and exhibition organisers are supposedly competing for that scarcest of quantities – the industry's marketing budgets.
However, that both Industry Update and National Manufacturing Week have survived and thrived through a turbulent time for manufacturing industry speaks volumes about the continuing relevance of "traditional" forms of marketing.
While we as the print media have succeeded by providing a product that is valued for its authoritative voice and shelf life, NMW has succeeded by continuing to present visitors with a worthwhile experience – the ability to physically interact, both with products and with the people selling those products.
This is reality (the real one…. not the virtual one!).
What's more, Industry Update and National Manufacturing Week have been collaborating successfully for decades, each appreciating the benefits of the other.
Elsewhere in this magazine you will see our preview of this year's show, including mention of a conference panel session we are proud to be sponsoring offering manufacturers opportunities to address solutions to their increasing energy costs. You will also see advertisements for both National Manufacturing week and numerous exhibitors from the show.
And if you do happen to go to Sydney Showgrounds between the 9th and 11th May, you'll see Industry Update taking the perfect opportunity to interact with suppliers, advertisers and readers alike.
We'll be featuring our new video channel on the stand, including trusted newsreader Tim Webster, and we'll be recording footage around the show for future broadcasts.
So, do feel free to drop by to Stand 2308 – if only to say hello.