Jobkeeper scheme vital but needs refinement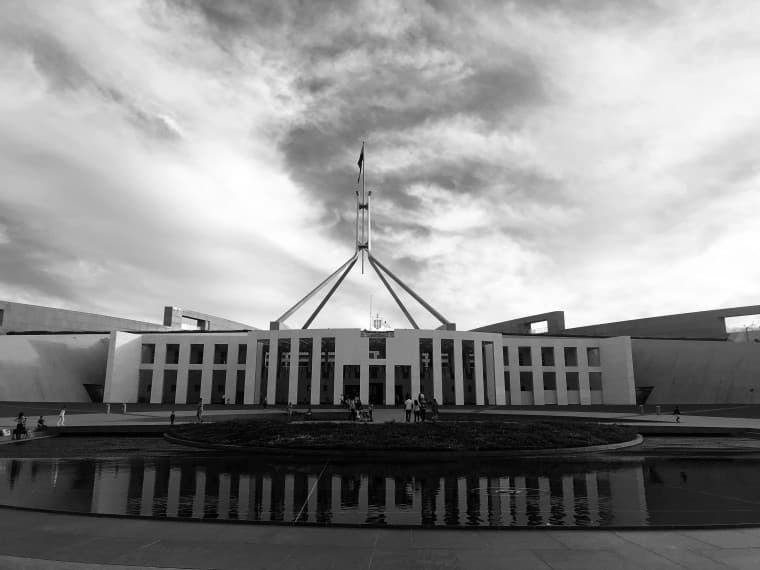 Industry Update has consistently supported federal and state government stimulus measures, including the Commonwealth's $130 billion JobKeeper scheme.
Jobkeeper is essential for protecting jobs and businesses through what is a tough time for so many. The government is to be commended for putting anxieties about debt and deficit aside and introducing such a bold scheme given the present economic fragility.
Nevertheless, there are anomalies in the scheme that prevent it from achieving the goal of protecting jobs and businesses as well as it could.
Firstly, many casual workers are excluded from the scheme. Casual workers are only eligible if they have been working consistently with the claiming employer for a year or more. This excludes a massive share of Australia's workforce. Around a quarter of Australian employees are casual, with employers relying on this form of employment to deliver the flexibility they need in a modern labour market.
Secondly, the funding is poorly targeted, with the perverse outcome of increasing the pay of employees on relatively low pay – delivering publicly funded wages of up to $1,500 a fortnight for workers who only work a couple of hours a week – while providing relatively little contribution to those employees on higher incomes. This is just bad design.
There is no rationale for increasing wages, which do nothing to help employers hold onto workers. The money wasted on wage hikes would be better spent on a larger subsidy towards workers on higher incomes, who are obviously harder for cash constrained businesses to keep paying. Recognition of this point has led virtually every other country that has implemented a wage subsidy to do so based on a percentage of the worker's income.
As a fall back, employers should have greater flexibility to reallocate any surplus JobKeeper funds above an employee's regular wage across to support the wages of other employees.
Finally, the government urgently needs to recognise businesses who need support to replace departing employees. At present, such employers would not be eligible for the subsidy to transfer over to the new employee. This makes no sense. Retirement of a worker should not blow a permanent hole in a business's finances.
The JobKeeper scheme could be significantly improved with some simple and commonsense reforms. We call on the government to act.