JAPANESE SCIENTISTS CREATE ALMOST UNBREAKABLE GLASS
06-11-2015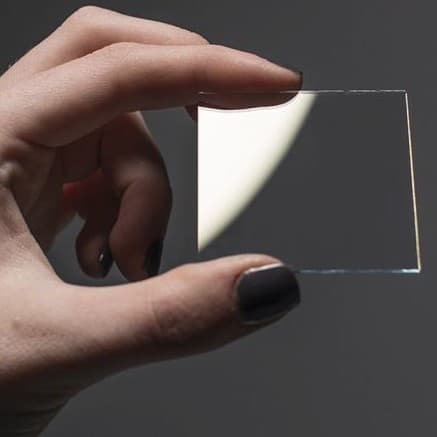 Scientists at the Univeristy of Tokyo's Institute of Industrial Science have created a new type of glass that they claim is almost as strong as steel.
Althought the ultra-strong glass has been a success in the lab, making it commercially available is another story.
 "We will establish a way to mass-produce the new material shortly," IIS assistant professor Atsunobu Masuno told The Asahi Shimbun.
"We are looking to commercialise the technique within five years."
The tough glass has an ingredient of alumina or aluminium oxide, a compound that is used in plastics and paints which is just below diamonds on the Mohs scale. By mixing the alumina and the silicon dioxide, the glass becomes much tougher.
However, the innovation comes from the way in which the scientists were able to synthesise the chemical elements in the air,
Previous attempts to add alumina to glass have proved to be unsuccessful because it would crystallise as soon as it came into contact with any container.
By mixing the glass in air instead, it has eliminating the cyclising problem.
The results leave us with glass that is transparent, 50 percent alumina, comparable to iron in terms of rigidity and elasticity.
The results published in Scientific Reports, found that the new material provided "good mechanical properties, high transparency and a high refractive".
This is still a work in progress to be able to replicate this on a larger scale, but the team is hopeful that the glass will be more efficient in the future.