JAPANESE POLICE TO START USING DRONES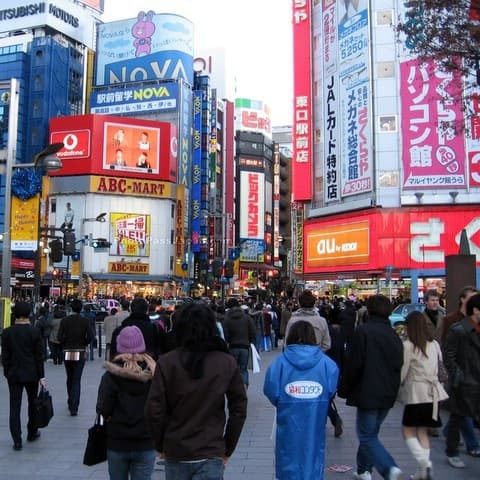 The world of drones has boomed over the span of this year , with the tech developing, expanding and becoming more and more versatile. Now in Japan, The Metropolitan Police Department is set to launch a drone squad. As a part of a new regulation that has come into force to ban unmanned aerial vehicles from flying over crowded residential areas.
The new unit consists of dozens of officers trained in drone operations and will begin their new operation later this month and will be the first of its kind set up by Japan.
The new operation will work by spotting drones in no-fly zones and the operator will force the other drones to be grounded.
The new regulations under the revised Civil Aeronautical Law, which took effect Thursday, were introduced after a small drone with a minuscule amount of radiation was found on the roof of the prime minister's office building in April.