JAPAN FTA WILL CREATE MORE JOBS, NOT LESS: ACCI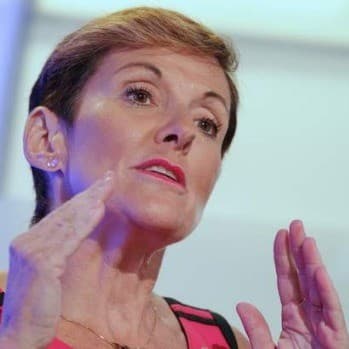 Union claims that recent free trade agreements will impact on Australian jobs are simply wrong, says Kate Carnell, CEO of the Australian Chamber of Commerce and Industry (ACCI).
Ms Carnell called on the Construction, Forestry, Mining and Energy Union (CFMEU) to be honest about the job impacts of the Japan-Australia Economic Partnership Agreement (JAEPA), which came into force last week and other Free Trade Agreements (FTAs).
The CFMEU claims that the exemptions from Labour Market Testing (LMT) contained in the JAEPA will result in Australian job losses.
Ms Carnell said the union's claims ignore the evidence that labour market testing does not work in practice.
Also, trade occupations of interest to CFMEU members (construction, forestry, mining and energy) are not the main occupations used for overseas 457 visa holders.
"In the latest figures for 457 visas issued by the Department of Immigration and Border Protection, applications from the construction industry were only eight per cent of total applications in the three months to September 2014, Ms Carnell said.
"Also, the recent government review into the integrity of 457 visa program, identified that of the total of 268 occupations, only in 29 occupations do 457 primary visa holders make up three or more per cent of total employment in that occupation and there are no trade occupations amongst these."
Ms Carnell said applications for 457 visas are dominated by the professional occupations, where there is a strong global movement of labour both in and out of Australia. Free trade and the global movement of labour enables highly skilled Australians to seek opportunities abroad.
"Every time unions such as the CFMEU raise the issue of 457 visas they should be held to account to provide evidence of any impact on the labour force in their industry," said Ms Carnell.
"Certainly, in almost all cases, it is less than one per cent of the total labour pool for construction trade workers whose skills are keenly sought after in the market place.
"In licensed trades such as electrical and plumbing the number of 457 visa holders are so small as to be a drop in the pool of skilled labour."
Ms Carnell said freeing up the movement of certain skilled professionals between Australia and Japan helped to encourage business growth both in Japan and Australia.
"That will deliver more jobs, not less," she said.