IU VIDEO CHANNEL EXPANDS WITH FIRST TUTORIAL LIBRARY
15-10-2018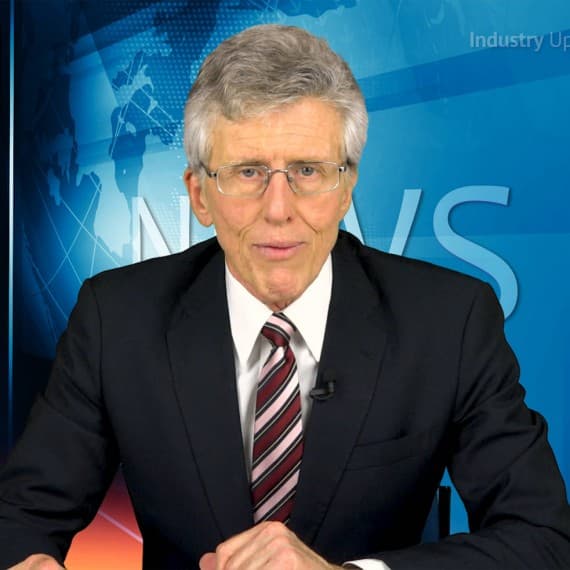 Industry Update is delighted to announce that we are expanding our video offerings with a new series of tutorial style videos that perfectly complement our existing library of news style videos.
In the first series, we are partnering with sensor specialist VEGA to publish eight playlists of videos, each focusing on different aspects of sensor applications.
Each of the eight playlists is introduced by our own Tim Webster, who provides the fast facts on the content of the videos in the playlist. Then it is over to Vega's applications engineers to present the detailed tutorials.
All told, the library will include 60 videos to be released over the next 12 months via the Industry Update website and our twice weekly eNewsletters.
The first tutorial series is released today with an introductory video on the VEGA Plicscom communications module, together with the first tutorial video on using Plicscom with a magnetic pen.
These tutorial videos also mark a first for multimedia trade publishing. We will also be publishing previews of each video in Industry Update magazine, complete with a QR code linked to the video.
Simply scan the QR code with your mobile device of choice and you will be taken straight to the video on our YouTube channel.