IU iPad winner announced
31-08-2010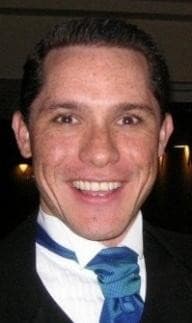 Congratulations to Marty Molloy, the winner of the Industry Update Win an iPad competition.
Marty, a product manager with insignia, a leading national label manufacturer, was one of hundreds who recently registered to receive our weekly e-newsletter.
His name was selected at random by computer.
Marty, who has been employed at insignia for more than eight years, uses an iPad for work.
"But this one will be for personal use," he said.