ITALIAN DESIGNED HOSE REELS ARE MADE FOR INDUSTRIAL USES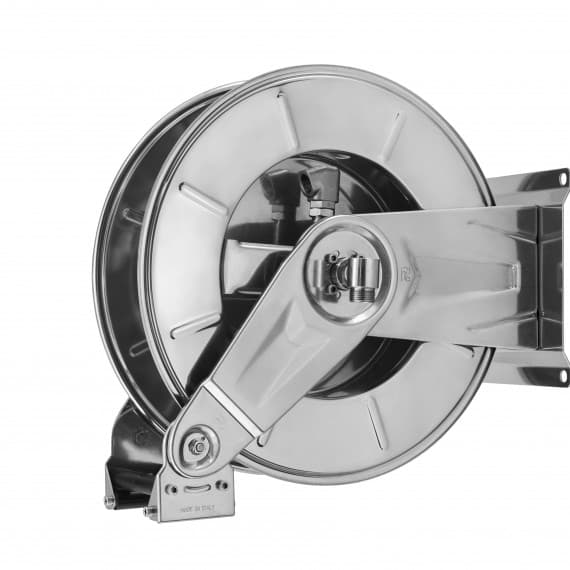 Designed and made in Italy and distributed in Australia by Tecpro, the Ramex HR series of hose reels feature extra-strong support arms and an extra-robust body, all at a moderate price.
Suitable for a variety of applications such as fuel, air, water, chemicals and oils, the new range is available in a choice of four materials for different applications: powder-coated steel for compressed air, grease or oil; 304 stainless steel for regular use; 316 stainless steel for marine applications; and with a cataphoretic coating for harsh environments where chemical resistance is important.
All Ramex hose reels come with a choice of spring retractable, manual or automatic models.
Tecpro Australia
02 9634 3370
www.tecpro.com.au