IT PAYS TO HIRE AN APPRENTICE IN THE WEST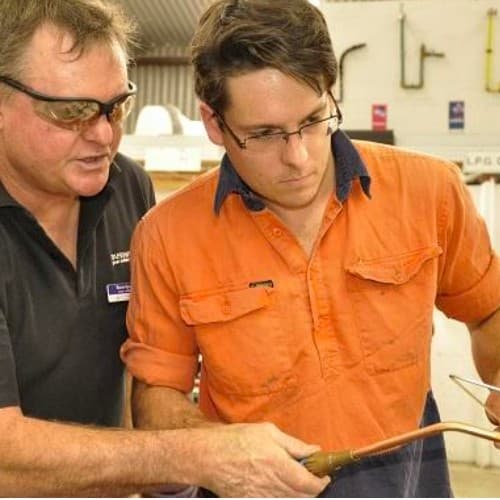 A new incentive aims to help Western Australian businesses to create 150,000 extra jobs by 2023-24. The Jobs and Skills WA Employer Incentive aims to future-proof small to medium businesses while building the next generation of skilled workers.
Under the scheme, companies hiring a new apprentice or trainee could be eligible for up to $8500 from the Western Australian Government, on top of any Commonwealth funding. And depending on a few different factors, they could be entitled to even more.
For example, employers get an extra 20 per cent if the new apprentice or trainee lives and works in the top end of WA. They also get additional funding for recruits who identify as Aboriginal or Torres Strait Islander, have a disability or are aged between 21 and 30.
Speaking at the launch of the scheme earlier this year, WA Education and Training Minister Sue Ellery said: "The Employer Incentive Scheme will support real training for real jobs, and provide value for WA taxpayers.
"The State Training Board has identified that cost is a significant barrier to taking on an apprentice or trainee. The Employer Incentive Scheme will help reduce this barrier and grow apprenticeship and traineeship commencements."