IT'S TIME TO SCRAP DRACONIAN UNFAIR DISMISSAL LAWS
23-02-2016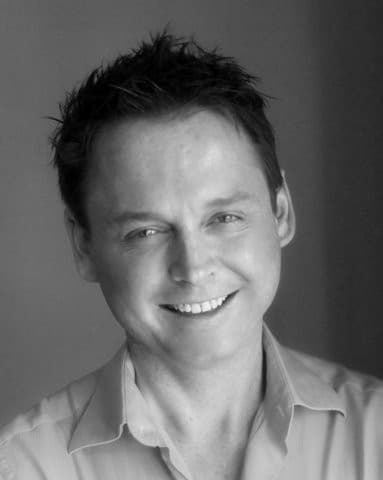 All small businesses from time to time are faced with the unpleasant task of having to lay off staff for whatever reason.
In most cases this can be a simple process, where both parties agree to go their separate ways.
But now it's a sad fact of life that an increasing number of employers are finding themselves embroiled in unfair dismissal cases and adverse action claims.
Under the current framework, employees who are fairly dismissed can easily bring an unfair dismissal claims against their employers.
This results in a drain on company time and resources.
As a small business owner I understand the upheaval this can cause in the workplace.
These laws were originally designed to protect employees from being dismissed or treated unfairly at work.
And no one wants to see employees treated badly.
But now we have reached the ludicrous situation where employers are being forced into massive payouts to avoid costly and time consuming legal action brought on by aggrieved employees. 
We appreciate that employees need security and protection from unscrupulous bosses.
But employers also need more flexibility when it comes to lay-offs and retrenchments.
Industrial relations should be a key issue at the upcoming federal election, but neither side of politics seems keen to go there.
Former treasurer Peter Costello observed in a newspaper article late last year that: "Both sides of Parliament appear to agree nothing should be done to make our workplace relations more flexible and less regulated."
For obvious reasons the Coalition does not want to drawn back into another "Work Choices" fear campaign and the Labor-Greens won't to alienate employers by tightening the Fair Work screws even further. 
The current legislation is so complex that neither employers nor employees have a clear understanding of their obligations.
The Productivity Commission has made some suggestions aimed at simplifying the whole process.
We hope their recommendations will be adopted as a priority by the new government.
Employers across Australia – particularly small business owners – are sweating on government to release the pressure valve.
Our patience is fast running out. Enough is enough.