IT'S THE RIGHT THING TO SAY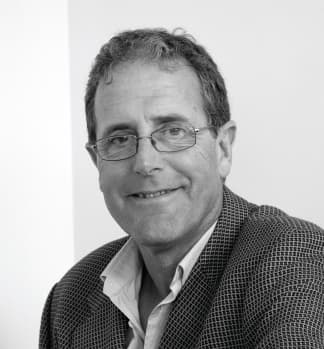 If the past 12 months have taught us anything, it is probably not to put too much credence in opinion polls.
I was in the UK in the lead up to the Brexit vote, and there was absolutely no way that the electorate would ever vote the country out of Europe (if you believed the polls).
Similarly, late in 2016 we all watched the US election with a sense of inevitability that Hillary would soon be the leader of the free world (because, again, we believed the polls).
In both cases, the polls got it horribly wrong. People said one thing to the pollsters and did the opposite when it came to the real vote.
From this came the theory of a kind of "voter guilt". Clearly, those being surveyed felt that they couldn't reveal their true intentions as they feared they might be ridiculed. In effect they said the "right" thing.
So, how much credence should we put in this week's Fairfax opinion poll that revealed almost 83% of Australians claimed to support the statement that "We rely too heavily on foreign imports and should manufacture more in Australia."
Not surprisingly, the result was heralded in the media as a vote of confidence in Australian manufacturing. However, like political opinions, sentiments like this are free. And it is certainly the "right" thing to say.
But will these 83% of Australians follow up their sentiments with deeds? Will they put their money where their mouths are?
Sadly, this time it is all too easy to predict what comes next.