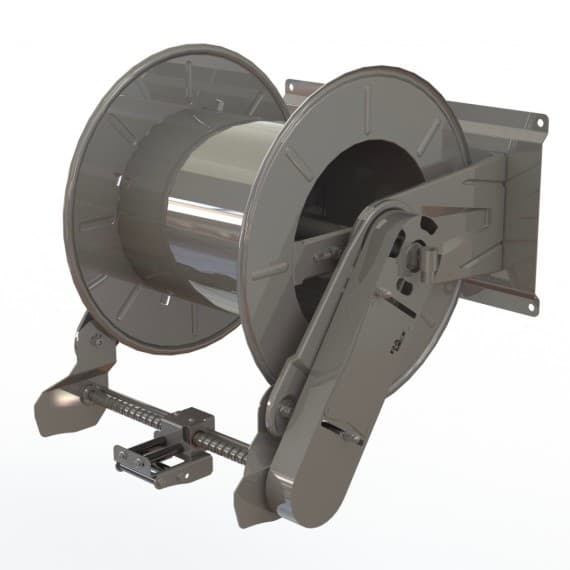 When work is hectic, the last thing anyone needs is a hose that tangles as it is retracted, but no-one wants to stand there, manually guiding a hose onto its reel.
Powered by the rotation of the reel during retraction, the new Level Wind hose guide moves from side to side, automatically distributing a hose across the entire reel, so it lies flat.
It comes as a kit that can be retro-fitted to any Ramex spring-retracting hose reel. Standard kits can accommodate half and three-quarter inch hoses but kits for different sized hoses are available on request.
Manufactured in stainless steel and with heavy-duty design and corrosion-resistant construction, the guides are exclusively available from Tecpro Australia. They are suitable for any application where retractable hose reels are already in use, for example in the mining, food and beverage, plumbing and general manufacturing industries.
Tecpro is Australia's leading provider of cleaning heads, nozzles and hose reels for all applications. Its large range is backed by a team of experts to provide buyers with the information they need to make the best choice for their requirements.
Tecpro Australia
02 9634 3370
www.tecpro.com.au