IPETRONIKS RELEASES 4 CHANNEL MEASUREMENT MODULE
01-09-2016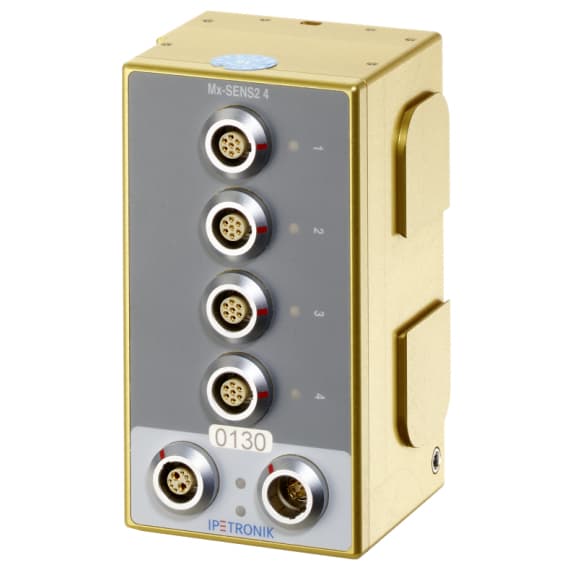 Ipetroniks have recently released a new member of the X Series family the Mx-SENS2 4, which is a measurement module with 4 input channels for voltage measurement up to +/- 100V and, Integrated Electronics Piezo-Electric (IEPE) Sensors.
The main features of the Ipetroniks Mx-SENS2 4 include 4 electrically isolated analogue inputs, voltage input 0 to +/- 100 V covered with 10 ranges, selectable Channel Sample Rates (10 Hz to 100 kHz), and 4 electrically isolated sensor excitations.
Each channel can be configured individually by IPEmotion software. Measurement data is output to Ethernet and CAN bus.
The product has recently been used by leading automotive manufacturers to improve the driving comfort by optimising air-conditioning systems especially in regards to undesired noise.
Ipetroniks is represented in Australia and New Zealand by Metromatics.