IP SURVEILLANCE SYSTEMS GO BEYOND SIMPLE SECURITY
02-03-2018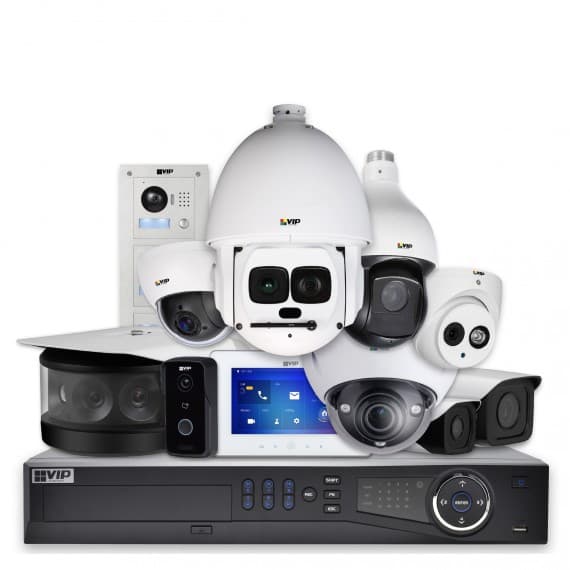 Billed as the premier IP surveillance solution for enterprise and commercial applications, the VIP Vision range of IP CCTV systems is available in Australia from Cornick.
Whereas traditional CCTV systems were developed for basic security purposes - to deter, detect and record evidence of criminal activity – IP surveillance systems can achieve far more than the security of assets and employees.
The VIP Vision range comprises cutting edge products that combine high quality, high performance and high reliability.
Systems are based on a choice of network video recorders capable of managing up to 128 channels of video, offering professional video surveillance solutions for small projects through to large commercial, public sector and government level applications.
The range of cameras is impressive, with fixed- and motorised-lens cameras from 2 to 8Mpixel and a new 12Mpixel option providing better than UHD resolution.
For all-round visibility, there is a range of pan-tilt-zoom dome cameras as well as 180 and 360-degree panoramic and fisheye cameras.
There is also an extensive range of accessories, including video wall controllers, brackets and adapters, central management software and PoE accessories that help ensure surveillance network integrity.
These IP surveillance systems are invaluable tools to help managers and business owners to increase productivity, reduce costs, safeguard against liability and generate more profit.
VIP Vision IP surveillance systems have already helped protect the assets and improve efficiency of countless small to medium businesses, schools and government organisations.
VIP Vision
02 4502 8671
www.vip-vision.com