IP OFFICE OFFERS WORLD-LEADING IMAGE SEARCHING FOR DESIGN RIGHTS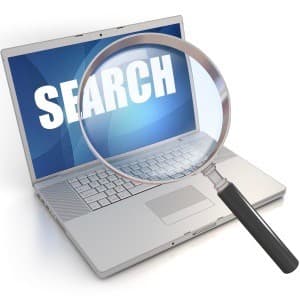 Designs are an important part of the Australian economy, contributing over $40 billion per annum. Registered designs protect the appearance of a product, for example, its shape, pattern or packaging. Protected designs are all around Australia, including KeepCups, Breville sandwich presses and RM Williams boots.
IP Australia, Australia's intellectual property office, is one of the first IP offices in the world to provide the public with image searching for design rights. The new tool, called Australian Design Search, is simple and easy to use, so first-time users will be able to jump in and intuitively use it to find the designs they are looking for.
"IP Australia is focused on using and delivering world-leading technology to help all Australians view and if they choose, apply for intellectual property protection," IP Australia Director General Michael Schwager says.
"We very much expect Australian Design Search to be one of the best design search tools in the world. This builds on Australian Trade Mark Search, which we launched in 2017.
"The new single search bar will help IP attorneys, designers and small to medium businesses search for Australian designs much more effectively and efficiently."
Australian Design Search and Australian Trade Mark Search are both part of a program to modernise and transform IP service delivery for the benefit of staff, designers and customers.
The design search innovatively combines world-leading image search, advanced machine learning and the latest capabilities in design searching. Users are now able to flexibly search the large Australian designs database with features such as the ability to search using images, numbers or keywords, and customisable reporting and exporting allowing users to easily track and share their results.
This full suite of search options for new and experienced searchers is set to help Australian business more easily find and interact with designs filed in Australia.
Traditionally, checking for similar designs has only been possible using keywords or codes. IP Australia anticipates providing an effective, easy-to-use search tool will help Australians better understand designs, and lead to better quality design applications that are more likely to succeed.