IO-LINK SENSORS CONNECT WITH THE INTERNET OF THINGS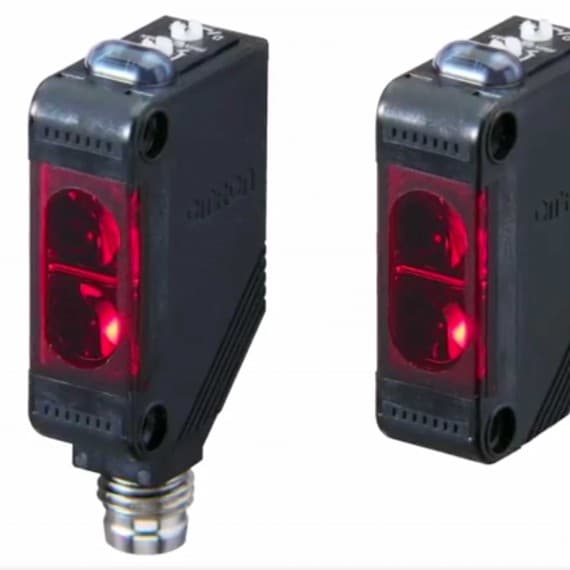 The IO-Link standard provides bidirectional communication and, as well as supporting sensor and actuator signals, also allows sensors and actuators to exchange status information and operating parameters with automation systems.
Omron offers a range of IO-Link compatible sensors including through-beam, retro-reflective and diffuse reflective photoelectric sensors, colour mark sensors, as we all standard and spatter-resistant proximity sensors.
These will soon be joined by a new range of IoT flow and pressure sensors that will detect signs of abnormalities in cooling water by simultaneous measurement of "flow rate with temperature" and "pressure with temperature".
All types are available with pre-wired connections and a choice of connectors and integration is simplified with a range of IO-Link master modules.
Omron
1300 766 766
www.omron.com.au