INVESTING IN AUSTRALIA'S NORTH HAS NEVER BEEN EASIER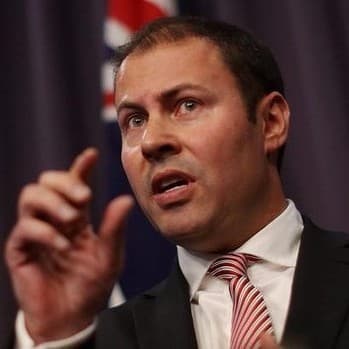 Investing in Australia's north has been made easier with the opening of a facility to service major projects across the Northern Territory.
The Major Projects Approval Agency, located in Darwin, will provide a single point of entry for major project proponents seeking information and assistance with regulatory approvals.
Industry Minister Christopher Pyne said the Agency would use the expertise and knowledge gained from the already established Tasmanian office to create a strong major projects outlook for the Northern Territory.
"Investors currently face multiple hurdles when identifying the regulatory requirements for establishing new projects," Mr Pyne said.
"This 'single point of entry' will work with major project investors to help streamline their regulatory approvals pathway.
"The Agency provides free services for eligible projects and works with domestic and international project proponents to make sure every box is ticked and projects can get off the ground quickly."
Minister for Resources, Energy and Northern Australia Josh Frydenberg said the Agency will help further create an investment friendly environment in our north.
"With 40 per cent of Australia's land mass, but only around five per cent of our population, northern Australia contributes more than 11 per cent of Australia's GDP," Mr Frydenberg said.
"There is significant interest in investing in northern Australia."
Last November the Government hosted the Northern Australia Investment Forum, which attracted 350 senior executives and investors to Darwin.
"Establishing the agency in Darwin will help reduce the burden of red tape for such potential investors and furthers the Government's blueprint for the region established by the White Paper on Developing Northern Australia," Mr Frydenberg said.
The White Paper included over $1.2 billion in investment commitments, spread across over 50 policy initiatives and 15 Commonwealth agencies.
"Using the expertise and agility of the Tasmanian Office team, the Agency has already worked closely with the $1.5 billion prawn aquaculture Project Sea Dragon and initiated contact with other potential projects around the Northern Territory," Mr Pyne said.
"The Agency's services will work closely with Northern Territory government departments and the Northern Territory Coordinator General's Office to ensure that proponents have all the information they need on the regulatory approvals process."