INVERTER IS OPTIMISED FOR SOLAR-POWERED PUMPING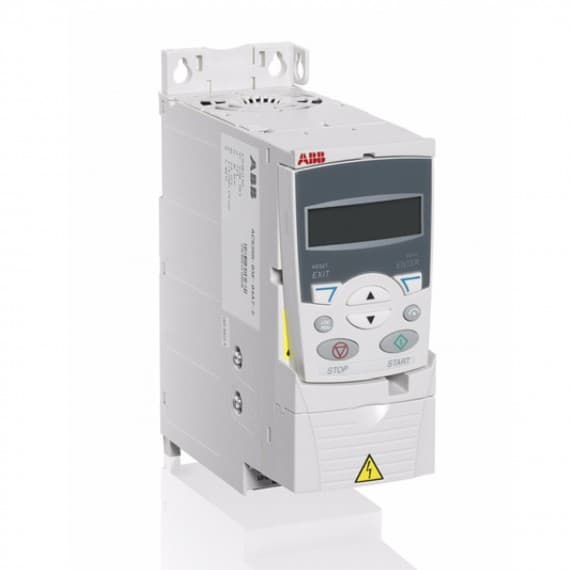 Control Logic is offering ABB's ACS355 inverter optimised for solar-powered pump applications. The low voltage AC drive is available from 0.3 to 18.5kW, and features a dual supply mode so that it can draw power from the grid if the solar supply is interrupted. Inbuilt maximum power point tracking algorithms enable it to derive full power from the PV cells when required.
The ACS355 features automatic start and stop with solar irradiation, self-diagnostic protection and dry run protection. The flow calculation function provides an accurate calculation of the flow without having to install a separate flow meter. Additionally the solar pump inverter provides a pump cleaning function to prevent solid materials from building up on pump impellers or piping.
With a safe torque off function that stops the drive in case of danger and the option to control and monitor the drive remotely, the ABB ACS355 is smart, safe and versatile. Communications protocols supported include Profibus-DP, CANopen, DeviceNet, Ethernet, and Modbus RTU.
Control Logic
1800 557 705
www.control-logic.com.au