INTRODUCING THE HEALTH HUB AT THE WORKPLACE HEALTH & SAFETY SHOW
08-05-2018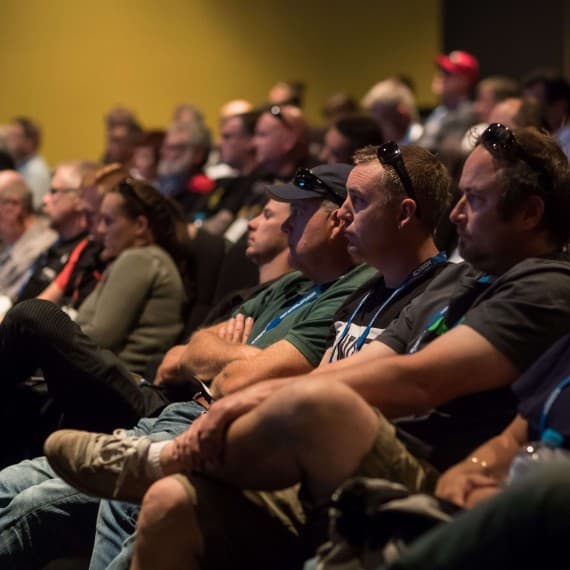 The free education programme at the Workplace Health & Safety Show will incorporate the Health Hub as one of its spotlight areas.
The free health hub sessions will be held on the show floor on both days of the show – that's the 23rd and 24th of May - at the Melbourne Convention and Exhibition Centre. With presentations from industry leaders and experts that will help visitors to find new ways to keep staff happy, healthy and (of course) safe.
The Health Hub will kick off on Wednesday 23rd May with a presentation on "Managing stress and anxiety – ways to help your team", which promises to explain how to identify symptoms of stressed or anxious staff, and how to talk to team members who may be suffering.
Further presentations will cover "Mental illness – knowing your rights as an employer", "How to keep your staff healthy" and "Basic understanding of leg health and how it impacts your employees".
Day two of the Health Hub on Thursday 24th May will begin with the question "How do you build psychological safety?", followed by "How to implement a sustainable system to tackle sprain and strain injuries" and concluding with "Men's health and wellbeing – looking after your employees", which promises to provide invaluable insights on how to better look after male employees, with practical advice relevant to a man's personal and work life.
You can find the full programme for the Health Hub and other educational opportunities on the show website.
Workplace Health & Safety Show
www.whsshow.com.au