INTRINSICALLY SAFE LIGHTING FOR UNDERGROUND USE
08-05-2018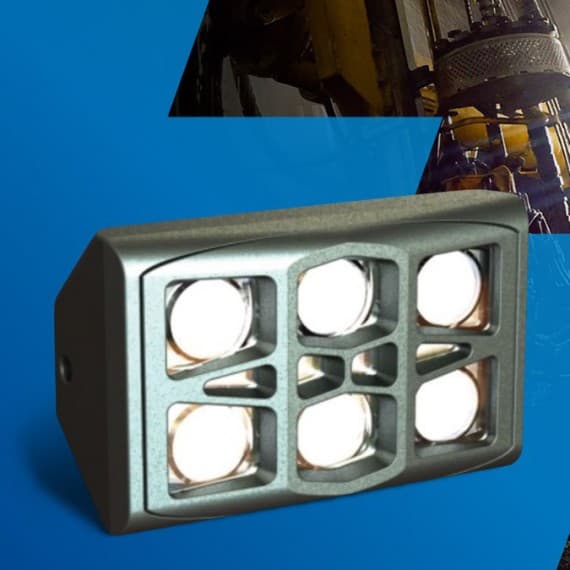 The Cubex suite of intrinsically safe modular products deliver outstanding advantages to the industry by providing a system that doesn't require additional enclosures for use in hazardous environments underground.
Nautitech's IS Lights range offers both work area lighting and vehicle lights for use in Group I and Zone 0 hazardous environments underground. They are compact, light, and encased in a robust SS65 enclosure. 
The lights are multipurpose lighting solutions that can serve as headlights, indicators, hazards, or as a standalone light (when paired with Nautitech IS PSM). 
Independent light banks allow flexibility such as independent and anti-phase strobing, individual on/off control, and high/low beam options, with multiple colours, flashing, intensity and beam angle options, making the lighting system versatile and suitable for many usage situations. 
Over time, the IS solutions represent significant cost savings due to a reduction in inspections, maintenance, and machinery downtime.
Nautitech
02 9899 6857
www.nautitech.com.au