International packaging experts to address AIP conference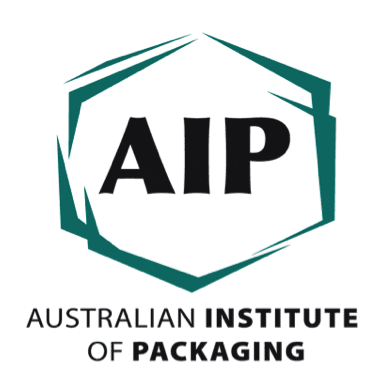 The Australian Institute of Packaging (AIP) National Conference in Sydney will bring together 10 international speakers from seven countries and 44 speakers over two-days.
The conference, to be held at the Sofitel Wentworth Hotel on June 17-18, will feature a broad range of topics of vital interest to the packaging sector.
This includes:
Chemical migration from packaging to food
Innovative Responsible Packaging
Chain of Custody Certification and Sustainable Fibre Sourcing
The latest generation in metallocene polyethylene products
Zero waste at events and venues and
The use of polybutene-1 based products in flexible packaging
Other topics include:
Reducing food waste through better packaging design
Laboratory testing to minimise guesswork in plastic raw materials selection, package design, quality assurance and pre-production trials
Closure systems in the Australian market
Vision Inspection in the manufacturing industry
Sustainable, resource-saving systems in beverage filling
Balancing better PET Packaging
Packaging Design and managing brand assets
How Ingeo can be considered as a PS replacement
Measuring packaging value
Sustainable Packaging Designs.
Sponsors include APPMA, AUSPACK 2015, Amcor, Hannapak, Chep, Esko, Innovia, KHS, Qenos, Retailquip, UPM Raflatac, Wellman Packaging, Confoil, Gunn Lab, J.L.Lennard, Laser Resources, Loscam, Metalprint, New Age Business and Ngai Mee Holdings.
For further information contact: 07 3278 4490 or email info@aipack.com.au or visit www.aipack.com.au