INTERNATIONAL EXHIBITORS TO JOIN AUSPACK 2015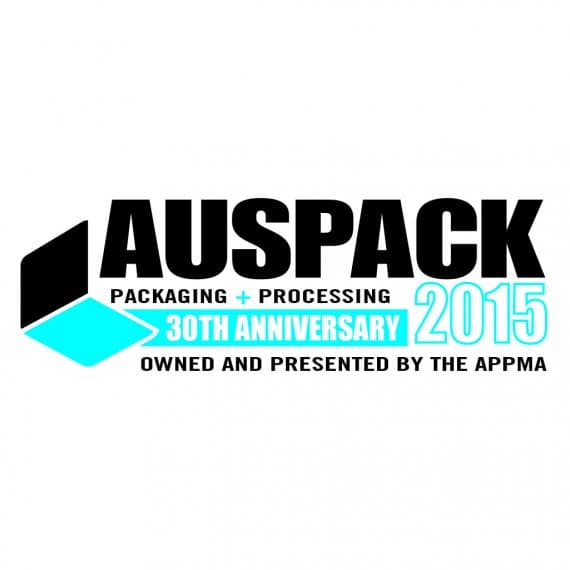 AUSPACK, Australia's premier packaging exhibition, is fast gaining international recognition.
Next year's show in Melbourne, marking the 30th anniversary, has attracted an impressive line-up of leading international packaging and processing principals.
Mr Luke Kasprzak, Portfolio Director – Industrial Division, Exhibition and Trade Fairs, says 26 international companies have already booked which will give visitors the opportunity to see the latest global innovations.  
"Having international companies such as Krüger & Salecker, Cama Group, Daxner Pacific, Lothar A.Wolf Spezialmaschinen, Sacmi, Concetti Group, Leibinger and BrauKon as exhibitors, introduces a new offering for the visitors," Mr Kasprzak said.
"These companies will bring new product ranges and innovations that companies within the Australian Food & Beverage, Pharmaceutical industries may have not seen."
Krüger & Salecker is one of the leading manufacturers of moulding machinery for the food processing industry in Europe.
Since 1948 Krüger & Salecker has been working closely with the confectionery market designing machinery for a wide range of applications.
Krüger & Salecker also works in the field of conveying systems. It produces specially designed conveyor belts, pick and place systems, moulding machines for cookies or muesli products, sprinkling systems for rum ball rolling lines for heavy industrial production.
"We are looking to exhibit a number of our moulding machines for the food processing industry at AUSPACK 2015," said Jaqueline Rieck, Sales Assistant with Krüger & Salecker.
And following the recent opening of their Australian office, Cama Australia will be exhibiting for the first time at AUSPACK.
The company will be showcase its new Monoblock Robotic Loading System at AUSPACK 2015, said Mr Cameron Traum, General Manager, Cama Australia.
Cama offers a diverse range of machinery to suit all kinds of secondary packing and packaging.
"Cama understands the importance of direct contact with our clients, and we want to make sure our service standards are the best in market. The only way to make sure we can do that is by investing in the market and being here in Australia," Mr Traum said.
AUSPACK 2015 will be held at the Melbourne Convention & Exhibition Centre from March 24-27.
AUSPACK is owned and presented by the Australian Packaging and Processing Machinery Association (APPMA), Australia's only national packaging and processing machinery organisation.
For information visit www.auspack.com.au