INTERNATIONAL BUSINESS SURVEY COMES WITH INCENTIVES
06-04-2017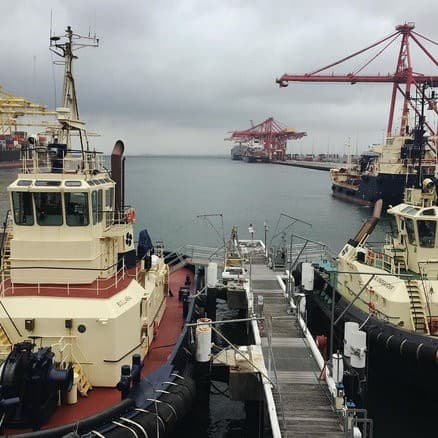 The fourth annual Australia International Business Survey (AIBS) is now open for participation. The survey is a collaborative effort between the Export Council of Australia (ECA), the Australian Trade and Investment Commission (Austrade), the Export Finance and Insurance Corporation (Efic), and UTS Business School. 
This year, as an incentive for exporters to complete the 15-minute survey, the ECA is offering a series of four educational booklets, developed in conjunction with HSBC Australia, detailing the current round of free trade agreements.
These booklets have been published to help Australian exporters to navigate the four free trade agreements with ASEAN, as well as understand the tariff and non-tariff benefits that apply to a range of goods and services across most industry sectors. They follow on from the ASEAN Connected Report the ECA launched last year.
According to ECA CEO Lisa McAuley: "Generating AIBS responses is critical to assisting policy makers to better comprehend the needs of Australian companies engaged in international business."
Roy Green is Dean of the UTS Business School. He says: "Weare committed to the success of Australia's SMEs in global markets and value chains. This survey will assist us in identifying areas of competitive advantage and how to capitalise on them through capability-building in research and technology development, new business models and smart specialisation."
Export Council of Australia
1300 361 526
www.export.org.au