INTELLIGENT MOTOR MANAGEMENT OPTIMISES ENERGY CONSUMPTION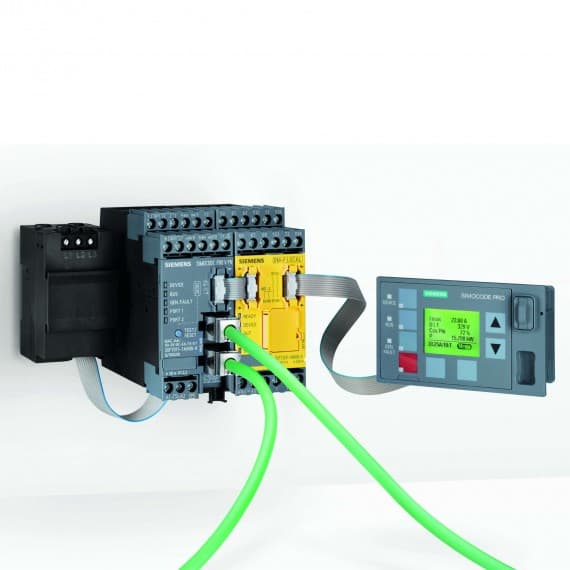 With energy consumption as one of the largest operating expenses in any process plant, optimising motor energy consumption is a good starting point for any kind of energy cost reduction initiative. The Siemens Simocode pro is a modular control system for low-voltage motors that not only enables dynamic monitoring of motor performance to improve energy efficiency, but also helps prevent downtime by providing smart insights for early detection.
Offering easy and direct connection to automation systems such as the Siemens Simatic PCS7 using Profibus, Profinet, Modbus RTU or Ethernet IP, the Simocode pro implements all motor protection and control functions, provides operational, diagnostic and statistical data and organises the communication between automation system and motor feeder.
From planning and installation, through to ongoing operation and service of the plant or system, the Simocode pro is a solution to increase process control quality and reduce costs at the same time. It is available now from APS Industrial, the master distributor for Siemens industrial low-voltage electrical and automation products in Australia.
APS Industrial
1300 309 303
apsindustrial.com.au