INTELLIGENT CONVEYOR SYSTEMS BOOST MANUFACTURING EFFICIENCY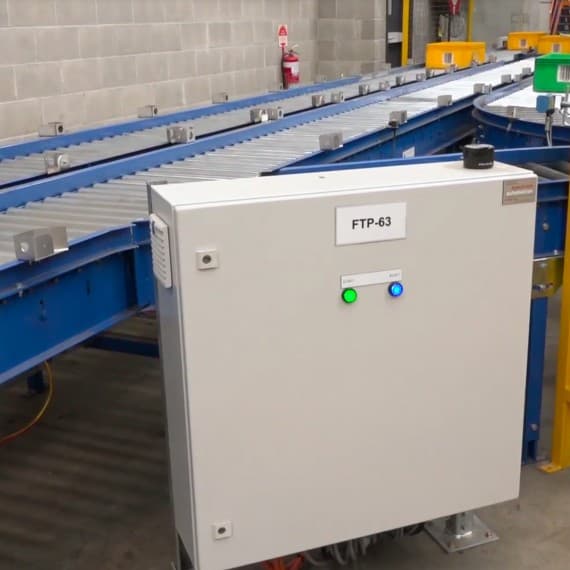 Adept Conveyor Technologies creates intelligent conveyor system designs that maximise efficiency for both assembly operations in manufacturing and for order processing within the warehouse.
With intelligent control functions integrated into the hardware design, these conveyors have no need for additional PC or PLC hardware and software.
Accelerated and variable speed functions within the hardware enable control over system buffering and order processing speeds.
The inclusion of low-energy components and run-on-demand functions contribute to greatly reduced power consumption, and the intelligent systems require less maintenance than conventional conveyor systems.
Adept Conveyor Technologies
02 9771 4655
adeptconveyor.com.au