INTELLIGENCE IS KEY TO POWER MARKET DEMAND MANAGEMENT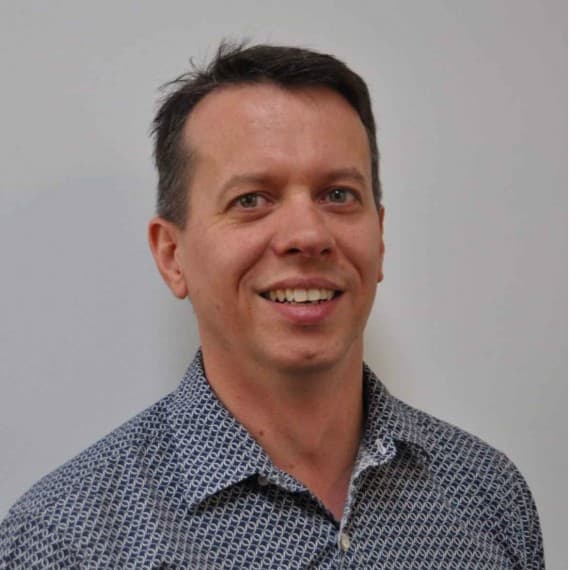 With dire warnings of impending electricity supply shortfalls in the eastern states during the coming months, attention is turning to effective demand management as a tool to balance supply and demand. And while electricity retailers are offering financial incentives for both individuals companies to switch off large loads at projected times of shortfall, this simplistic approach can have only limited benefits.
Flow Power, the electricity retailer that gives its clients access to the wholesale power market, has a rather more sophisticated approach to demand management. And it needs to.
"As a wholesale customer, you can respond to market signals to save on energy costs. In fact, the more businesses that buy wholesale, the better the market will cope when supply and demand are out of sync," said Flow Power Managing Director, Matthew van der Linden in a recent Ai Group webinar on energy management.
Because Flow Power allows its customers to take advantage of the lower but variable wholesale rate (rather than the arbitrarily averaged rate charged by the big three retailers), they are potentially exposed to the wilder fluctuations that can occur in the wholesale market, with rates potentially multiplying tenfold from one half-hour period to the next.
The key to avoiding these market peaks is intelligence: to have advance knowledge of when the market is about to change for the worse. Generally, these events will be known in advance – especially when they involve something like a generator being taken out of service for routine maintenance. But there are also occasions where there is only a short warning period.
The key for Flow Power's customers is the kWatch Intelligent Controller, a "black box" that is wired into each of the company's clients' sites.
At the simplest level, the controller monitors the site's loads, providing real-time data on consumption and rates via the Flow Power Portal. But it can also be programmed to manage the site's energy use when prices change with automatic responses to market signals. And, ultimately, it can be used to interactively manage supply and demand.
As a result, having the advance knowledge of the impending rate rise, the user can elect to switch off large loads for the duration of the higher rate, or to switch in their own generating resources, whether that be an on-site diesel generator or solar with storage, thereby reducing their demand on the grid.
Flow Power
1300 08 06 08
flowpower.com.au