INTEGRATED LINEAR MOTORS OUTPERFORM PNEUMATIC CYLINDERS
06-02-2017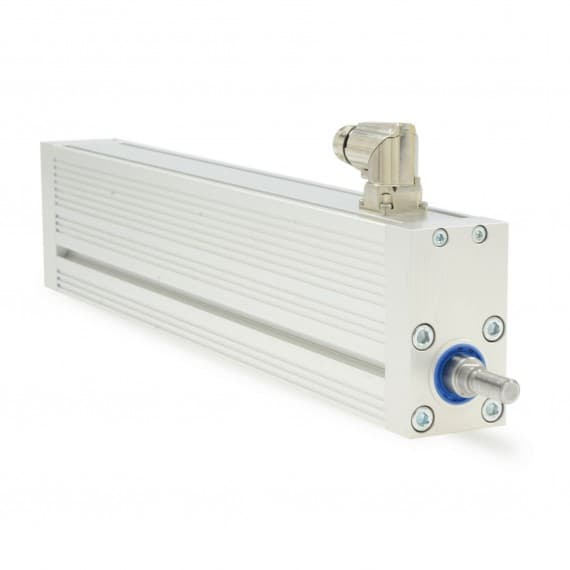 Motion Technologies can now supply a range of LinMot linear motors with integrated drives. The integrated drive removes the controller from the electrical enclosure of the linear direct drive, greatly reducing installation time and effort.
The integrated linear motors can be coupled together using a daisy-chain linkage for complex applications, and they can be supplied with clevis and rod-ends to replicate air cylinders. A full set of communications standards can be specified to suit specific applications.
LinMot linear motors feature full servo control capabilities, accurate high- and low-speed positioning and force control. Running costs are considerably lower than pneumatic cylinders, and these linear actuators normally pay back the cost outlay of the system within 6 months.
The actuator is rated to IP65, and LinMot motors can be supplied to IP69K or even Ex rated.
Motion Technologies
02 9524 4782
www.motiontech.com.au