INTEGRATED CONVEYOR SYSTEMS IMPROVE OPERATIONAL EFFICIENCY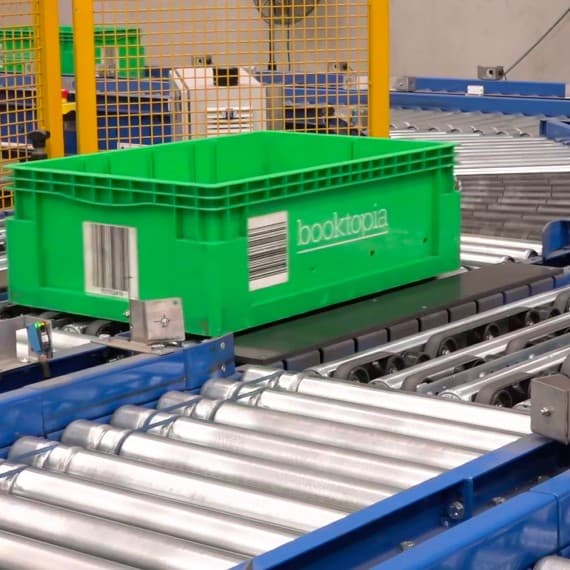 Integrated conveyor systems from Adept Conveyor Technologies automate cumbersome manual operations and streamline product flows to improve operational efficiency.
Not only do these conveyor systems offer the potential to significantly reduce labour costs, they can help businesses to maximise throughput within their existing premises – avoiding the expense and disruption of moving to larger premises.
An integrated conveyor system often closes the loop by encompassing other aspects of material flow within the manufacturing or warehousing environment, further improving operational efficiency.
And the improved order turnaround helps companies to meet their e-commerce customers' time expectations.
Adept Conveyor Technologies
02 9771 4655
adeptconveyor.com.au