INSULIN PUMP TRIALS PROMISE A HANDS-OFF FUTURE
07-07-2016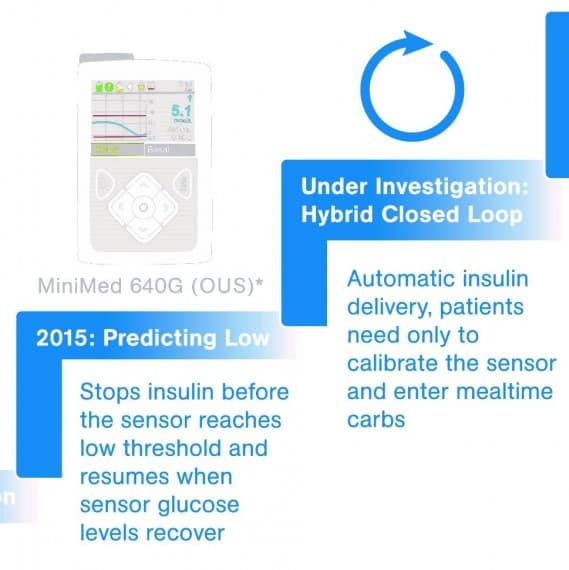 Managing insulin and glucose levels can take a large mental toll on those with diabetes, and any technology that promises to alleviate the burden is welcome.
Medtronic is the producer of several generations of semi-automated insulin pumps, which are designed to automatically control glucose levels 24 hours a day.
The next step towards a fully artificial pancreas has been taken, with Medtronic completing a round of trials for its MiniMed 640G System, which can "automatically suspend insulin delivery when sensor glucose levels are predicted to approach a low limit, and automatically resume insulin delivery once sensor glucose levels recover."
It is now applying for FDA approval for the 670G system, a small device that sits outside the body (worn on the hip). It takes measurements of blood sugar every five minutes, and makes predictions on future levels in order to determine the best dosage of insulin.
The 670G wouldn't completely eliminate the need for 12-hour checks or refilling the insulin pump, but would grant protection against changes in blood sugar, and against the risk of night-time hypoglycemia.
For more information, visit Medtronic online.