From the Industry, Industry Politics, News
Published 11-06-2020
| Article appears in June 2020 Issue
INSTANT ASSET WRITE-OFF EXTENDED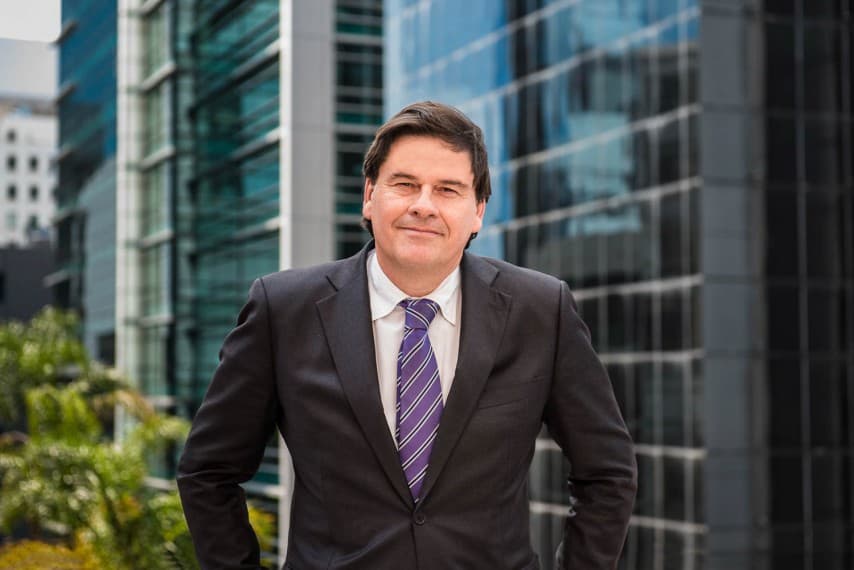 The Federal Government has extended its Instant Asset Write-Off scheme for a further six months in response to the coronavirus pandemic.
The scheme, in which businesses that earn up to $500 million per year can write off new asset purchases worth up to $150,000, was due to end on July 1, but will now remain in place until the year's end.
Treasurer Josh Frydenberg says the scheme will help recovering businesses weather necessary purchases as they return to work.
"(Businesses) will be able to go and purchase equipment or machinery tools up to a value of $150,000, as many times as they want, and then write it off," he says.
"We've flattened the curve and people are getting back to work, and we want businesses to get back to doing what they do best – growing, innovating and hiring people across the economy."
Businesses would be forced to deduct their assets' depreciation over subsequent tax returns in the absence of the scheme.
The success to-date of the scheme is unable to be measured until tax returns are filed.
Chief executive of the national employer association Ai Group Innes Willox has praised the extension as "a sensible forward-looking measure".
"Business investment has been inhabited in recent months both by the drain on cash inflows and the general level of uncertainty and the extension of this measure so that businesses have longer to put investment plans in place makes clear sense," he says.
It's hoped write-off extension will give an immediate potential boost to business investment over the next six months, particularly for businesses that had put investment plans on hold or are looking to reposition in the wake of the COVID crisis.
"The extension of the instant asset write-off provisions, together with the more generous investment incentives announced earlier in the year, will provide a welcome boost to business investment at a time of lagging productivity growth," Willox says.
The move comes after Australia's economy shrank 0.3 per cent in the March quarter, officially placing the country in a recession.
A more dramatic fall is expected for the June quarter.