INSTANT ASSET WRITE-OFF CONFUSION (UPDATED)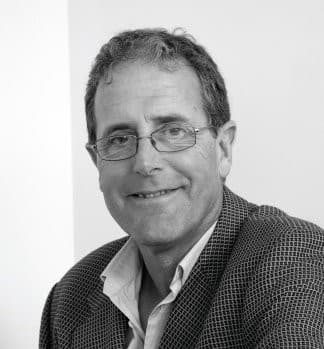 The Federal Government's instant asset write-off scheme is certainly one of the most "small-business-friendly" measures ever introduced in Australia. But, remarkably, it is also badly misunderstood: recent research by American Express showed that almost half of all small business owners (47%) were completely unaware of the scheme.
The instant asset write-off scheme allows small businesses (with an annual turnover of less than $10 million) to claim immediate deductions of up to $20,000 for new or second-hand plant and equipment. The equipment must be used, or installed, in the tax year in which it is claimed.
However, there is no limit to the number of assets you can claim during the course of any tax year – so long as each them falls within the $20,000 limit.
The initiative has been around since 2015 and has been formally extended year on year to 30th June 2019. But it has never been made permanent.
Now, though, we have another area for confusion. On 29th January 2019, the Prime Minister announced that the government was going to extend the scheme for a further year and increase the $20,000 asset limit to $25,000 – effective immediately.
And while the enabling legislation was tabled as soon as parliament resumed after the summer recess, it has stalled after its second reading, and is subject to an amendment from the Greens. Therefore, the proposed increase and extension is not yet law.
While it is hard to imagine that any opposition party would block such a bill and be seen as "anti-small-business", it is worth remembering that the government does not have a lot of time left to process legislation before the impending Federal election.
Update
As part of the 2nd April 2019 Federal Budget, the Treasurer has announced the government's intention to expand the write-off scheme still further. The new version will see the asset limit raised to $30,000 and the scheme extended to medium-sized businesses with turnovers up to $50 million.
However, it is worth remembering that this extension (like the one before) is yet to be legislated. (And the government has even less time before the election.)