INSERTS TURN TO CASE HARDENED STEELS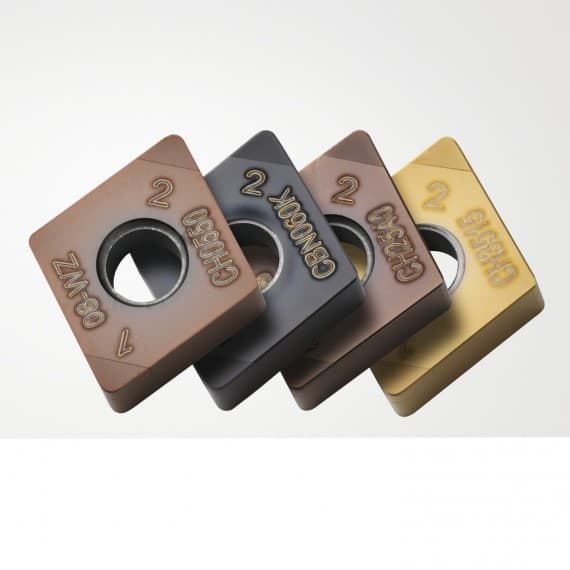 New PCBN inserts from Seco Tools combine novel substrates and coatings. Now the company reckons its range will cover all hard part turning applications, providing extended tool life and increased productivity.
The PCBN inserts are intended for turning case hardened steels rated from ISO H05 to H35. They incorporate advanced coatings and a bimodal substrate with coarser grain materials, along with optimised cutting edge profiles for long and predictable machining performance.
Each of Seco's PCBN grades is available in common ISO insert geometries in both metric and imperial specifications. Wiper geometry options are available to further enhance performance.
Seco Tools Australia
1300 55 7326
www.secotools.com/au