AN 'INNOVATION NATION'?
20-07-2017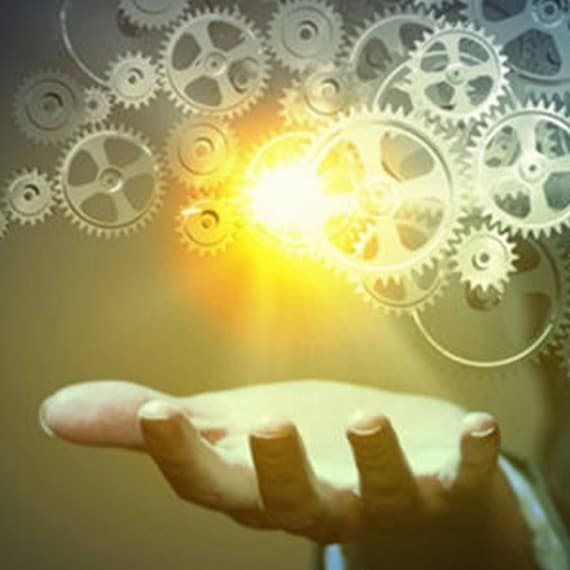 Malcolm Turnbull has promised a $250 million over four years to support industrial innovation, and has dubbed Australia as the "Innovation Nation". 
The new slogan, while only two words rather than the usual three, represents a concrete policy of strengthening ties between academia and the practicing industry in an effort to put Australia back on track, regularly producing innovations and technologies that end up used around the world. 
Australia has invented many widely used technologes, including Wi-FI, the polymer banknote, the RaceCam, the ScramJet, whatever the Splayd is, and the hills hoist. The sunny nation is also a global leader in increasingly efficient solar technologies. 
Those concerned by recent cuts to science education and agencies like CSIRO may be relieved by the allocation of these funds, and the hands-on, industry led approach being taken. 
According to the government's statement, their approach will include the establishment of six 'Industry Growth Centres': advanced manufacturing; cyber security; food and agribusiness; modern technologies and pharmaceuticals; mining equipment, technology, and services, and oil, gas and energy resources.
"The Growth Centres will also facilitate engagements between enabling services and technologies, such as Information and Communications Technology, where they provide essential and direct support to the growth sectors," the statement reads. 
It remains to be seen if these market-led industrial efforts, coupled with research hubs and retraining efforts around the country, can make up for the recent decline in academic and research funding.