Published 07-07-2020
| Article appears in June 2020 Issue
INNOVATION KEY TO POST-COVID SUCCESS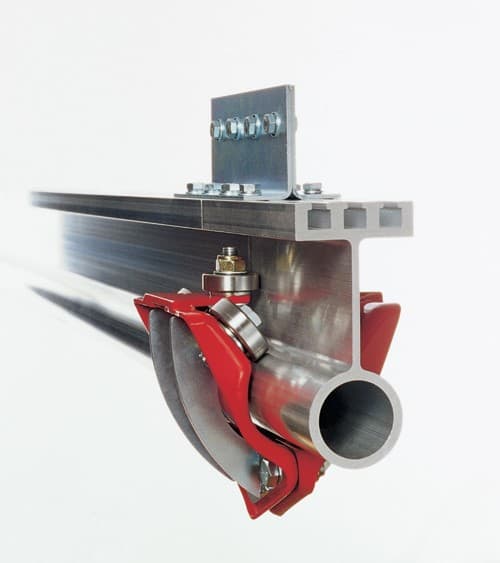 Throughout the COVID-19 pandemic, some companies have battened down the hatches and endured the turbulence that 2020 has thus far delivered.
However, the same situation that shone a light on the shortcomings in some industries has also highlighted the innovative approach that Australian manufacturers undertake regularly to stay relevant.
Now is the time for manufacturers to take a step forward, and Australian manufacturers in particular are perfectly poised to take advantage of this situation. The impact in Australia of this pandemic has, to date, been well managed compared to other parts of the world.
Bomac Engineering is one such Australian company that is taking a step forward and pushing onwards. Bomac has always recognised that innovation is a key ingredient to the success of many small companies.
This year has held a great many challenges for the manufacturing industry, and while Bomac certainly hasn't been immune, it has also made sure that its R&D practices haven't receded.
"If anything, the developments of 2020 have been more of a catalyst for our R&D projects", says Bomac's engineering director Tate McFarlane.
"It makes the most sense to push hard with innovation right now. We are looking right back to the building blocks of our product range and identifying how they could be improved to better match our customers' requirements."
Bomac prides itself on being an innovative company in the materials handling, work station crane and height safety sector, and exports its quality modular aluminium rail systems all over the world.
"Our system is like a big LEGO kit," McFarlane says.
"It's adaptable to the needs of our customers. Over the years we have enjoyed meeting the challenges put forward by our customers with unconventional applications."
While face-to-face business interaction has been put to the side, the Bomac team has taken advantage of the extra time and is busy building, testing and even destroying its new product in pursuit of perfection.
"We think we have come up with something pretty special giving us even greater flexibility and unique capabilities," McFarlane says.
The new product has involved the upgrade of Bomac's engineering and production facilities, a challenge to which the company took a blank page approach.
For Bomac, it wasn't about making small changes to an existing product, but creating an entirely new version of that product.
"We tried to get everyone's input," McFarlane says.
"Retired and current engineers, people on the shop floor, and of course, customers currently using our systems. We found that they all had valuable input and feedback, and it really highlighted to the lead team the power of collaboration."
McFarlane also notes that government programs such as the R&D tax incentives provided great support for such activities.
"It provides that extra confidence to get in there and have a go, developing products that aren't half-baked and rushed to market," he says.
"For the company it's permission to push the boundaries in all areas. This provides growth and better employment opportunities as well as making us more competitive in the global economy."
Watch this space for more information on this new, innovative product from Bomac Engineering.