INNOVATION TO HELP DRIVE AUSTRALIAN ECONOMY
17-06-2016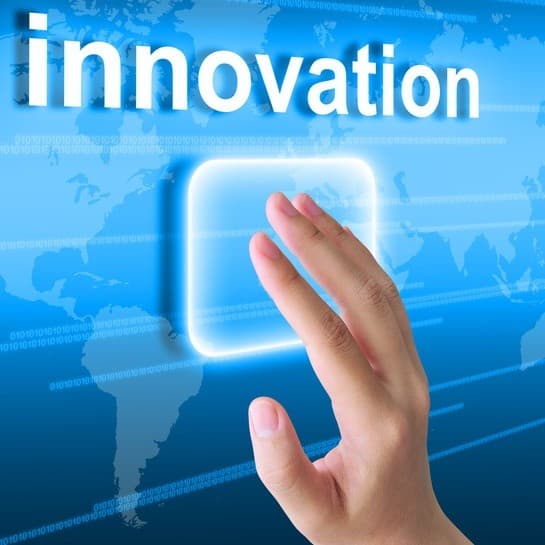 The Turnbull Government says its new National Innovation and Science Agenda will help create a strong new economy with more jobs, by investing in the talents and ideas of the Australian people.
PricewaterhouseCoopers has estimated an innovation focussed Australian economy has the potential to add $37 billion to GDP in 2024 and as much as $136 billion in 2034 – as well as creating more than 540,000 new jobs.
The Coalition is investing $1.1 billion to incentivise innovation and entrepreneurship and help bring more great Australian ideas to market, by:
Providing tax incentives to encourage investment in innovative start-ups so they can survive and thrive;
Attracting more venture capital investment into high potential start-ups; Making it easier for aspiring entrepreneurs to access crowd-sourced equity funding;
Helping small businesses attract world-class staff by improving employee share schemes; and
Providing long-term funding certainty for cutting-edge, national research infrastructure.
The Agenda will also help prepare our children for the jobs of the future by boosting participation in science, technology, engineering and maths (STEM) in schools.
The National Innovation and Science Agenda focuses on four priority areas:
Culture and capital – to help businesses embrace risk and incentivise early stage investment in start-ups;
Collaboration – to increase the level of engagement between businesses, universities and the research sector to commercialise ideas and solve problems;
Talent and skills – to train Australian students for the jobs of the future and attract the world's most innovative talent to Australia; and
Government as an exemplar – leading by example in the way it invests in and uses technology and data to deliver better quality services.