INNOVATION FUND TO KICK START COMMERCIAL USES FOR PUBLIC-SECTOR RESEARCH
05-12-2016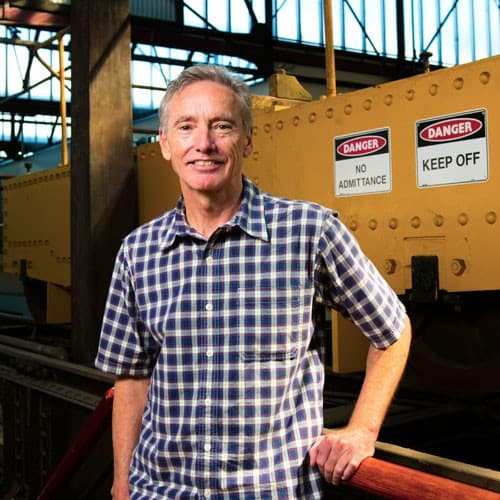 Bill Bartee heads up the CSIRO Innovation Fund
The CSIRO has launched its Innovation Fund, described by Chief Executive Dr Larry Marshall as the "final piece in the puzzle" towards the organisation's Strategy 2020.
The fund has been established as part of the Australian Government's National Innovation and Science Agenda to help startups and SMEs in the commercialisation of public sector research.
The Innovation Fund is aiming to attract $100 million of private sector investment to match its initial $70 million of government funding and $30 million from the CSIRO WLAN programme.
Heading up the CSIRO Innovation Fund is experienced venture capitalist Bill Bartee, who has an impressive track record helping disruptive, innovative companies grow.
He says: "To ensure the best ideas have the greatest impact, we will back the most ambitious entrepreneurs who want to build important, enduring companies. The Innovation Fund provides a fantastic opportunity to help ideas coming from accelerators and elsewhere realise their potential in the commercial market."