INNER RESIGNATION HURTS HALF OF ALL BUSINESSES
18-07-2016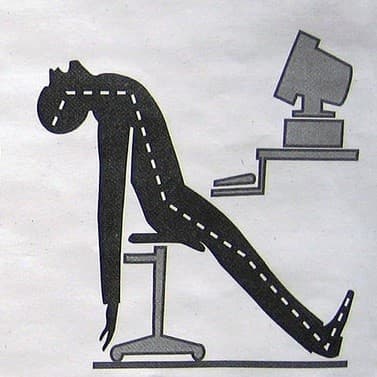 Working hard, or hardly working?
Workers are 'internally clocking out' of jobs across the nation, and if you don't work for a company that is affected, you're doing business with one.
Almost half (49%) of Australian businesses have experienced 'inner resignation' – when staff members are present physically but have mentally resigned from the job.
According to independent research by specialist recruiter Robert Half, inner resignation tends to be more common in large companies with 54% saying they have seen it happen versus 47% of SMEs.
Only 38% of Chief Financial Officers (CFOs) and finance directors say their business is not impacted by inner resignation – a figure that rises to 42% in SMEs.
The vast majority (97%) of finance leaders use a range of strategies to prevent inner resignation. One in two (52%) businesses promote employee appreciation, rewards and recognition. This is followed by 41% who ensure the role matches the employee.
Just under two out of five (39%) businesses foster open lines of communication and provide feedback to make sure they are aware if employees are doubting their decision to stay at the company.
David Jones, Senior Managing Director Robert Half Asia Pacific said: "Inner resignation poses problems for both the employee and the employer. Employees who have mentally resigned from the company will not be as productive and motivated as when they were first hired, and this will ultimately have a negative effect on a company's bottom line."
"It is vital for business leaders to keep staff motivated and engaged in order to maintain workplace morale and productivity. It is an area where prevention is better than cure because once an employee has resigned emotionally, it is often too late to turn the tables. This highlights the need to address motivation concerns before they reach this point."