INJURY MANAGEMENT SYSTEM KEEPS TRACK OF COMPENSATION CLAIMS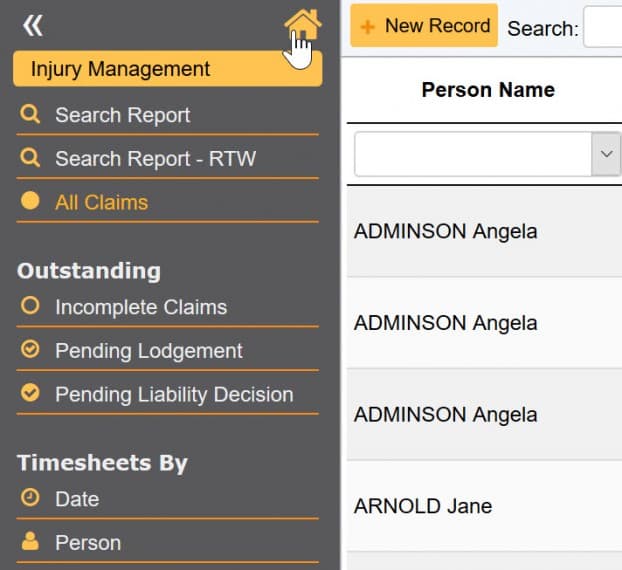 According to myosh, effective workplace injury management can lead to reduced workers compensation premiums. And while all employers are required to set up an injury management system to assist injured workers in making an early and safe return to the workplace, it is only through proper implementation that the true benefits can be achieved.
Myosh contends that effective injury management provides physical, psychological and financial benefits to employees, while minimising disruption to work, and reducing costs to all concerned. And by minimising the negative impacts associated with workplace injuries this can translate into reduced workers compensation premiums.
The myosh Injury Management Module is used to create, store and track all Workers Compensation information. The module is integrated with Incident Reporting and allows companies to consolidate all documentation in a secure and confidential platform.
The module provides easy access to relevant state based workers compensation legislation and codes of practice, while keeping track of all claims and checking their validity.
Routines are included that create return to work plans in accordance with the relevant codes of practice.
Detailed management reports can be generated and management can be updated not only on employee wellbeing and recovery, but also on the costs associated with each incident, which are recorded and tracked in the module.
The process and documentation is compliant with regulatory report requirements and ISO standards.
myosh
08 9330 1314
myosh.com