INFLATABLE PIPE STOPPERS ARREST SPILLS QUICKLY
07-07-2017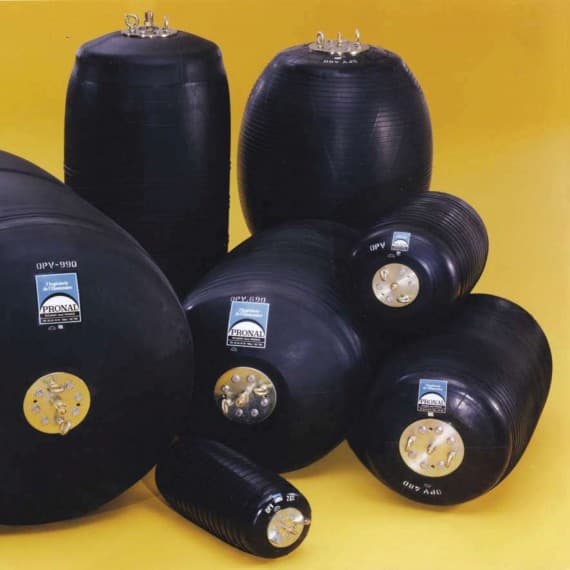 One of the environmental challenges facing operators of high-traffic warehouse and distribution centres is how to safeguard against waterway pollution from accidental fuel, cleaning chemical and hazardous material spills from vehicles, loading equipment and cargos.
Pronal inflatable pipe stoppers are available in Australia from Air Springs Supply. Widely used by food and beverage, defence manufacturing and chemical processing companies, the stoppers are rapidly deployed, easily transported and widely applied in remote, temporary and permanent industrial situations. They are suitable for most types of pipelines up to 2200mm inside diameter.
The range includes stoppers that can be permanently located in pipelines for instant remote inflation with compressed air or other gas when there is a risk of toxic runoff at different stages of production, or when spillages occur.
In other instances, they are used to temporarily seal off sections of pipe where leaks are occurring, serving the dual role of enabling pressurisation of that section so leaks can be detected, then protecting the workers in the pipeline from any product flows while they work to fix the problem.
The common factor with maintenance, testing and emergency situations is that they need stoppers that can be rapidly and securely deployed to provide primary or secondary safety and environmental security as required by both by Safe Work Australia and State Environmental Protection Agencies.
Air Springs Supply
02 8877 5500
www.airsprings.com.au