Industry welcomes second Sydney airport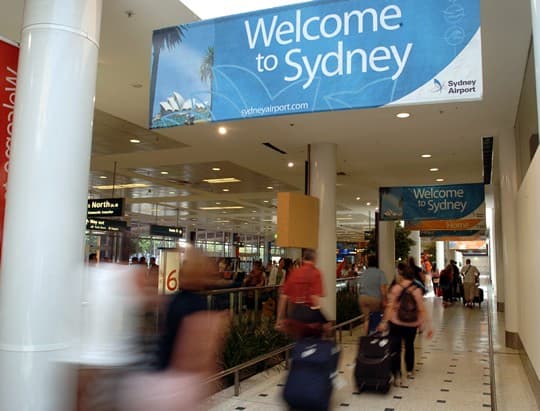 Industry and business groups have welcomed the Federal Government decision to build a second Sydney airport at Badgerys Creek.
The Australian Industry Group says the second Sydney airport will provide enormous benefits for business, the community and the State.
"It would also unlock greater global opportunities for Sydney and the case for the project is a compelling one," said Ai Group NSW Director Mark Goodsell.
Mr Goodsell said the airport is well overdue.
"From a business perspective, a second airport will drastically ease congestion which will result in falls in operating costs and improvements in productivity, he said.
"Not only will such a project result in contracts and jobs in infrastructure, transport links and airport operations – it will also support the economic ecosystem for new industries around aviation and defence logistics in western Sydney.
"To ensure these benefits, business is looking for ongoing consultation with the relevant stakeholders and transparency about the development process."
Mr Goodsell said NSW and Australian-based companies should be given a fair opportunity to compete for contracts related to the development.
Stephen Cartwright, CEO, NSW Business Chamber, said the decision is a huge win for business.
After strong resistance, most of the two million people in Western Sydney now believe in the airport, he said.
The NSW Business Chamber has been campaigning for a second Sydney airport at Badgerys Creek for the past 16 years.
Mr Cartwright said it is important that Regional NSW does not lose existing flight services when the airport is finally built.
"We are very pleased that the Government has made it clear that it will preserve the landing rights of regional airlines at Mascot," he said.