INDUSTRY WELCOMES EDUCATION AND TRAINING REFORMS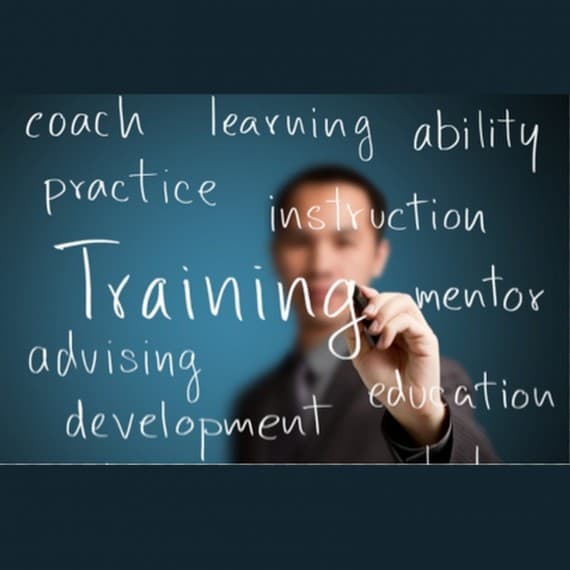 Industry groups have welcomed new legislation aimed at improving vocational training standards in Australia.
Australian Industry Group Chief Executive Innes Willox said the Vocational Education and Training (VET) legislation introduced recently to the Federal Parliament is a welcome step in the Government's training system reform agenda.
"It addresses ongoing issues impacting Australia's training system and its ability to deliver a productive and highly skilled workforce," Mr Willox said.
The government's reform agenda includes the introduction of new standards for RTOs.
"It is important that the system's regulator, the Australian Skills Quality Authority (ASQA), implements a balanced risk assessment regime, to ensure quality provision and compliance, Mr Willox said.
"The proposed new measures will give ASQA the capacity to respond rapidly to emerging issues and include technical enhancements to facilitate more effective and efficient regulation."
Mr Willox said the risks facing the sector were brought home by the recent findings of poor quality training provision, unclear marketing practices and abuse of VET FEE-HELP by some training providers.
"Training providers must have as their first priority the need to adhere to industry standards to meet the workforce needs that further advance Australia's economy," he said.
The Australian Chamber of Commerce and Industry says the VET legislation is a step forward for students, providers and future employers.
Ms Jenny Lambert, ACCI's Director of Employment, Education and Training, said the vocational education and training (VET) sector is at risk of serious reputational damage due to some providers exploiting vulnerable students by delivering poor-quality training and products.
"The business community is concerned about this damage," she said.
"When they enrol in a VET qualification, students expect a course that is practical, current and meets the standards required by employers so that it can deliver a job.
"Students also need to know that they are making a fully informed decision, particularly in the case where VET FEE-HELP has left them with a substantial loan to pay off after the course." 
Ms Lambert said previously there were no standards for advertising and marketing, nor standards for brokers.
"Once these standards are in place, the business sector needs the regulator, the Australian Skills and Quality Authority, to strictly enforce them so the needs of employers and the students are met," she said.
"With new standards, more resources to the regulator and an approach that targets risk, there are now no excuses for training providers getting away with dodgy practices.
The sooner the VET system's reputation is restored the better, as the skills delivered by the sector are critical to the economy."