INDUSTRY WELCOMES CHANGES TO 457 VISA PROGRAM
19-03-2015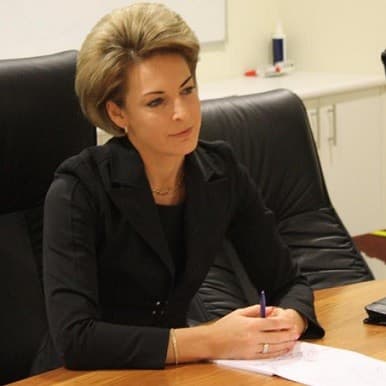 Australia's biggest industry group has welcomed proposed changes to the 457 visa program that allows overseas workers to take jobs in Australia.
The Australian Industry Group says the proposed changes are "sensible and appropriate" and should help put to rest the unfounded criticisms of the scheme.
Australian Industry Group Chief Executive, Innes Willox, said: "Regardless of the fact that our economy is slowing, we are still failing to train the right people in the right skills and until we do so an open but rigorously maintained skilled visa program is vital."
The Abbott government has adopted most of the recommendations from a review of the 457 visa scheme, including banning businesses from seeking payment in exchange for sponsoring a worker's visa.
Under proposed changes, employers who abuse the scheme allowing skilled overseas workers to take jobs in Australia will face harsher penalties.
The immigration department and tax office will cross check records to ensure that visa holders are being paid the correct salary and aren't being ripped off by employers.
"We will proactively prosecute and name and shame offenders exploiting overseas workers and misusing the program," Assistant Immigration Minister Michaelia Cash said.
Mr Willox said the bulk of the 457 changes will have the support of business especially those changes which help streamline the program and reduce over-regulation.
"While the English language testing reforms could have gone further, the new benchmark score – of an average five points in each of the four tested categories – will maintain a high level of English skills while reducing the numbers of those unfairly disadvantaged by the previous overly tough language rules.
"If properly managed the new fund designed to replace the flawed training benchmarks could reduce costs for SMEs. However, the impact on bigger users of the scheme is unclear. The cost of the new as yet undetermined levy will need to be kept to a reasonable level and business closely consulted in the operation of the Industry Department fund it will be used to create."
However, Mr Willox warned that the introduction of new penalties for the rare serious breaches, such as where employers take payments from visa holders, needs careful consideration. 
Such penalties should be civil and not criminal in nature, he said.
Senator Cash said contrary to claims Labor made in government about widespread rorting, the review did not find that was the case.
The number of cases was under 100.
"The majority of employers do the right thing," Senator Cash said.
Senator Cash said the government's changes had struck the right balance between strengthening the program's integrity and cutting red tape.
Some recommendations have been implemented already and others will be rolled out this year.