INDUSTRY UPDATE SEEKS TALENT FOR NATIONAL VIDEO SERIES
13-03-2018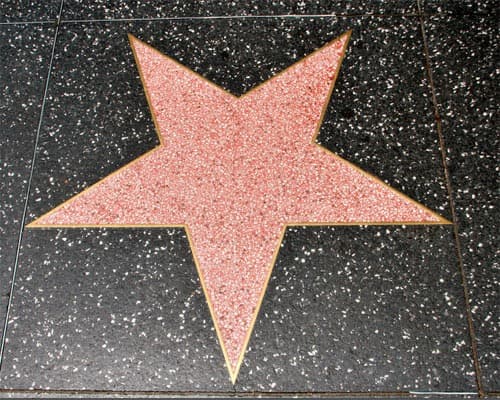 Here's a chance for a young tradie or manufacturing staffer to become a national media star.
Australia's number one manufacturing magazine Industry Update is on the lookout for a male or female in the 18-25 year old demographic to star in a new video and online campaign promoting workwear that can also be used for all occasions.
Our client is a leading manufacturer of high quality safety workwear and we are seeking a person that can present naturally in front of a camera.
The filming will take place over one day in a variety of locations like the factory, worksite and also taking part in leisure activities.
Industry Update publisher Scott Filby says: "There will be a series of short videos featuring our new star in work and leisure scenes around Sydney. We are seeking someone that can present the product at work and at play… we really want to make these videos with a lighthearted carefree feel. And, if they're anything like other Industry Update Videos, they're sure to go viral."
If you or anyone you know is interested in this role and reckon you can go about your business in front of a camera without looking self-conscious, this could be for you.
Naturally, we'll be paying the successful applicant for their time, so both fame and fortune beckon.
To keep up to date, please like our Facebook and YouTube pages.
Please send your picture and bio to Milly at milly@industryupdate.com.au. Or, if you think you are just the one and heading straight to the top, then please email our publisher Scott at scott@industryupdate.com.au
Industry Update
02 9439 1288
www.industryupdate.com.au