INDUSTRY UPDATE COMMENDS GOVERNMENT STIMULUS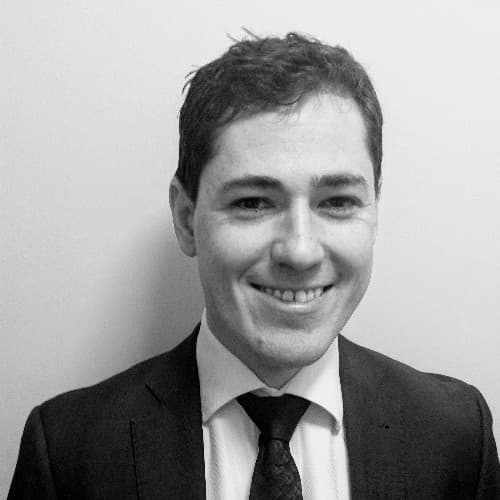 On Tuesday, Industry Update joined calls for a stimulus package targeting business, and the government has responded. It is to be commended.
Under the $15 billion package announced yesterday, businesses will receive up to $25,000 and instant tax relief. Certain welfare recipients – including those on the pension and the dole – will benefit from once-off cash payments of $750. These groups are most likely to spend the money, injecting it back into the economy in a virtuous circle.
The largest item in the package is $6.7 billion for cash payments to almost 700,000 small to medium businesses. The payments are targeted at retaining staff. This is consistent with Industry Update's call on Tuesday.
In another good measure, the package also includes $1.3 billion to keep apprentices employed.
"Australia is not immune to the global coronavirus challenge but we have already taken steps to prepare for this looming international economic crisis," Prime Minister Scott Morrison said yesterday.
The government's response has not come too soon.
The stock market carnage on Monday – with Australian and American stocks crashing by more than 7% – was a reminder of the fragility of our present situation.
Of course, the market could rapidly rebound if coronavirus is contained, but it could also deteriorate further if the virus is not contained. Monday's crash occurred even before coronavirus has had any significant public health impacts in Australia or USA. What might happen with a major outbreak?
Unfortunately we can have little faith in American authorities' resolve to take the decisive action needed to curtail the virus's spread. Trump has called it all a hoax. Few Americans are able to get tested, with access heavily restricted and costing more than $3,000 in out of pocket expenses. It's a country with almost no sick leave, a country with millions of people who cannot afford to go to the doctor.
As the old saying goes, when America sneezes, Australia catches a cold. A metaphor that's a bit too close to home this time, perhaps.
Even mere talk of stimulus packages saw stock market rallies on Tuesday. It is a reminder of the power of government policy to protect the economy.
It is crucial that the Australian government gets its response right. It is a make or break moment for Australia's health system and economy.
So far so good on the economic front, it seems. Industry Update will provide further analysis of the stimulus package and its impact on business in the coming days.