INDUSTRY SUPPORTS ENERGY GREEN PAPER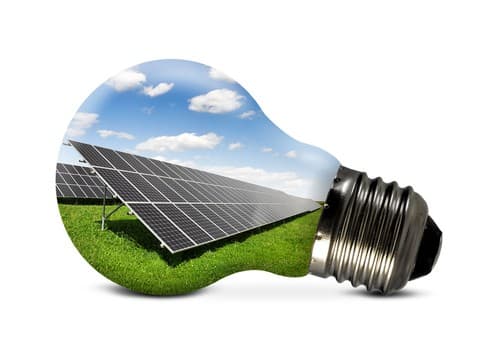 Restoring and maintaining energy competitiveness is critical for the future of Australian business in this country, says the Australian Chamber of Commerce and Industry (ACCI).
Australia's largest and most representative business organisation says energy reform will be a fundamental driver for economic growth and job creation.
ACCI has welcomed the release of the Energy Green Paper, unveiled by Industry Minister, Ian Macfarlane, last week. 
"The Green Paper outlines a number of important reforms that are needed to ensure our electricity and gas markets are efficient, competitive and can contribute towards a more productive economy," said ACCI chief executive officer, Kate Carnell.
"The focus of the paper on market based reforms and greater participation by the private sector is a positive and welcome step. The chamber unambiguously represents the views of large and small energy users and is confident that business will benefit from these reforms alongside consumers and households."
Ms Carnell says "unnecessarily" high energy prices are hurting Australian businesses and damaging our national competitiveness.
Electricity and gas prices for business have increased by 60 and 44 per cent respectively since September 2009, whereas overall business input costs have increased by only 11 per cent.
"Lowering the delivered cost of energy and restoring Australia's energy competitiveness through market based reforms must be a national priority," Ms Carnell said.
"The Green Paper is right to focus on the significant benefits that could be achieved through further privatisation of public energy assets. Seventy-four per cent of energy network assets and one-third of generation capacity in the National Energy Market are still publicly owned.
"The sale of remaining government owned electricity assets to the private sector including transmission and distribution networks will deliver greater efficiencies and savings for energy users.
"Electricity and gas are also significant material inputs into many Australian businesses. They can represent a high proportion of production costs in industries such as manufacturing and those that value-add to raw materials. It is important that we keep these costs down or further risk sending these industries offshore."
Australian Industry Group Chief Executive Innes Willox said the Energy Green Paper outlines a number of encouraging reforms to improve Australia's energy markets and ease energy price pressure.
"As the Energy Green Paper states, there is no single 'silver bullet' solution to fixing distortions in Australia's energy markets that have led to increasing cost burdens for industry, Mr Willox said. "But reforms outlined in the Energy Green Paper have potential to make a significant improvement."
Mr Willox said governments state and federal level must ensure industry and the broader community can access reliable and affordable energy into the future.
"Australia needs greater certainty around energy policy if we are to attract investment in our energy markets and alleviate concerns about energy prices sky-rocketing in the future. Ultimately, this will only come from a durable, flexible and bipartisan framework for energy policy that safeguards interests of all energy users."