Industry support for new Productivity Agency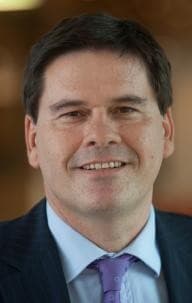 Innes Willox … 'well-placed'
The Australian Industry Group has welcomed the launch of the Australian Workforce & Productivity Agency. 
"With the unacceptably low levels of productivity and intensifying skill shortages in Australia, there is an urgent need for industry to be given a stronger role in our training system, said AiGroup CEO Innes Willox.
"We need to ensure that skills development is focused on the right areas, well coordinated and driven by the needs of industry and the economy. The new Agency, in conjunction with industry, is well-placed to tackle this problem."
Mr Willox said Ai Group has been pushing for the establishment of a better-targeted industry-driven skills body.
"We look forward to working with the Government through the new Agency," he said.
"We also acknowledge the valuable work undertaken by Skills Australia. The strength of this work will be key to the success of the new Agency."